Once you know how to tile, you'll need to learn how to protect your tiles with tile sealer. A question that often gets asked is if you need to seal your tiles. In this blog we will go over the types of tiles that require sealing so you can make an informed decision when tiling for your customers.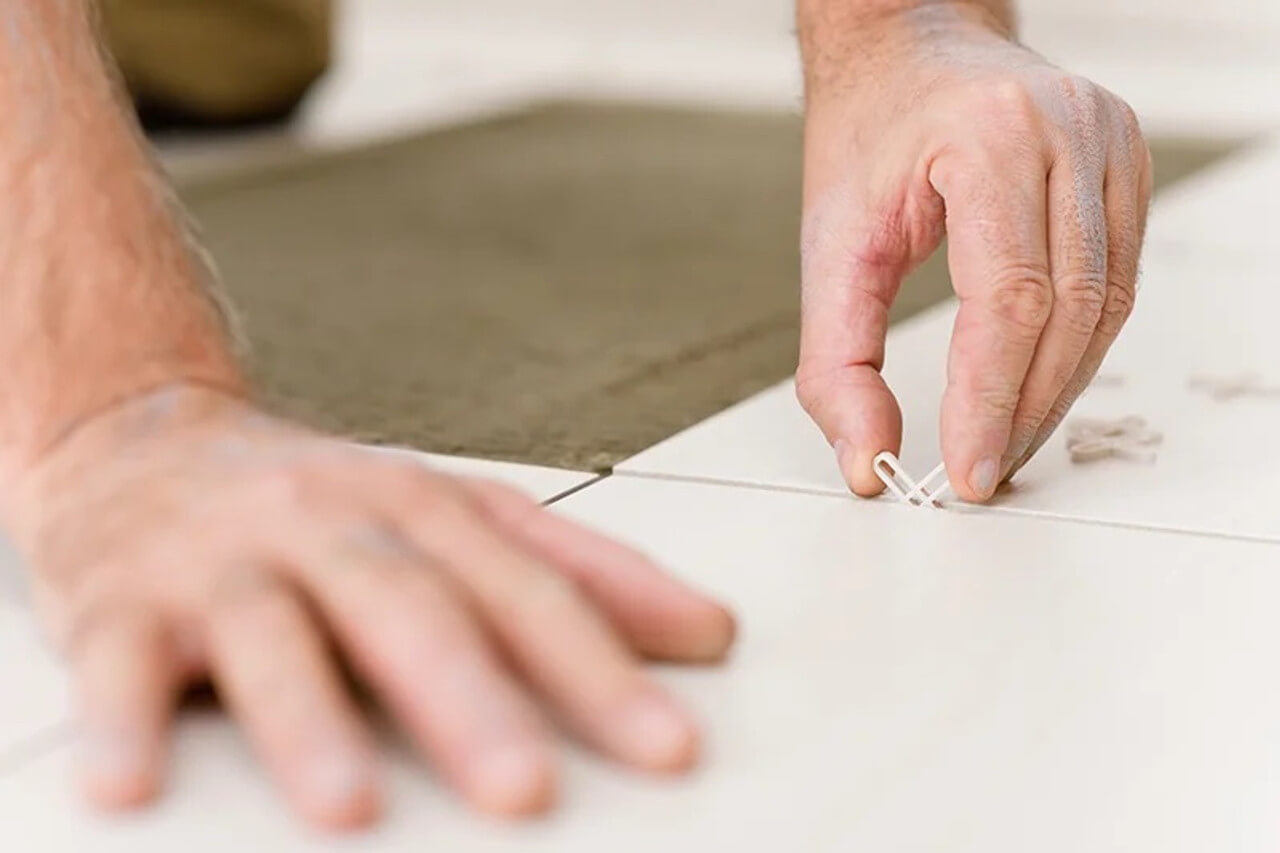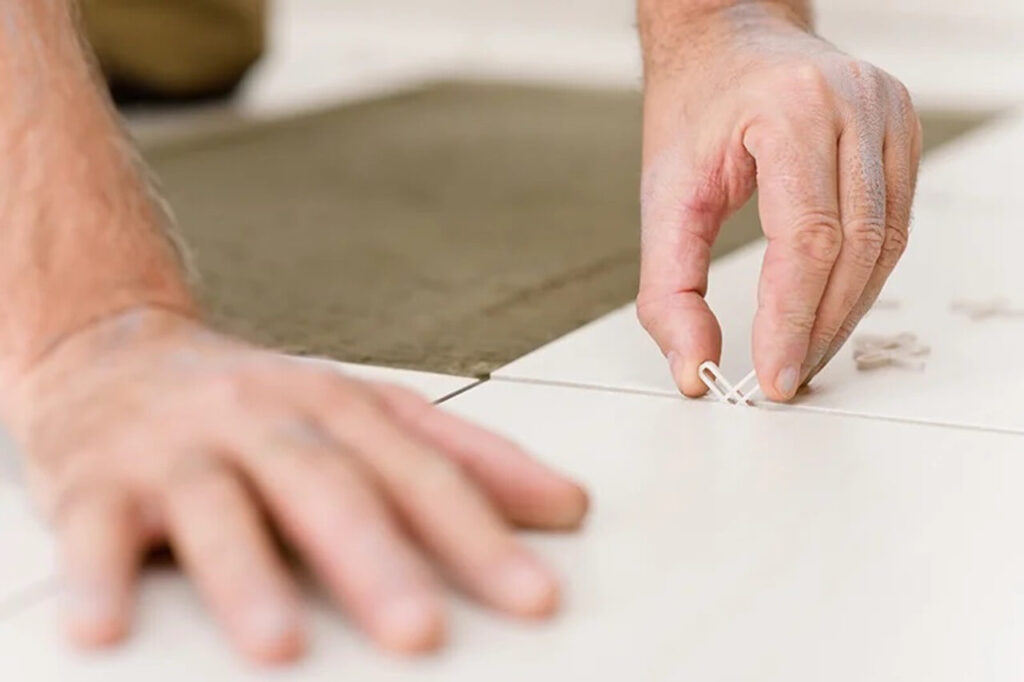 Tiles To Seal
Polished porcelain
Quartz
Natural stone (including polished and unpolished marbles, travertine, granite, quarry, slate)
Cracked glaze
Cementitious grout
Tile Sealer to Protect your Tiles
No Nonsense Stone and Tile Sealer is a water-based sealer with a natural finish. This product protects all types of natural and artificial stone by the surface resistant to water, oils, and grease.
It's ideal for use on honed, tough cut and polished surfaces, making it highly versatile. It delicately enhances the colour of your tiles and helps protect against staining.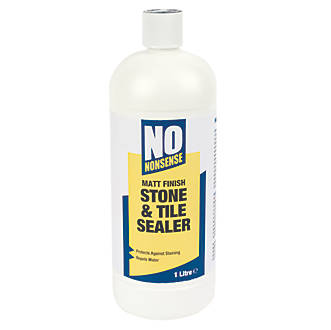 No Nonsense Stone and Tile Sealer is for indoor and outdoor use. Depending on the porosity of the tile the coverage can vary.
For highly absorbent (porous) surfaces it will cover approximately 2.5-3m2 per litre. For less absorbent surfaces it covers 5-10m2 per litre and on polished surfaces it can cover around 20m2 per litre.
Interior Tile Sealer
For interior tiles, the Liberon Sealer for stone floors might be the best option for you. It's a highly effective water-based sealer for protecting terracotta, slate, ceramic, marble, and many other types of porous flooring.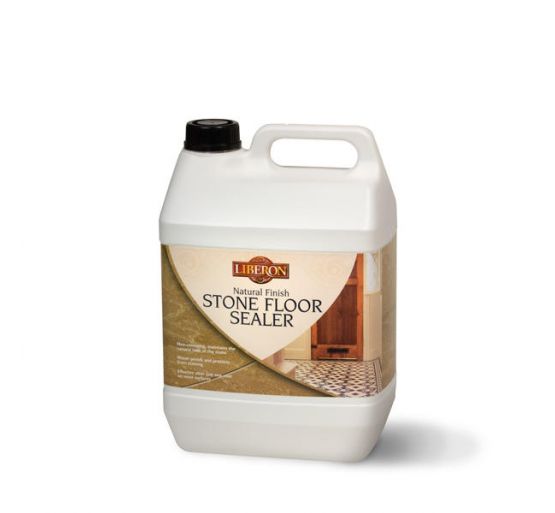 This product makes the surface resistant to water, stains, food oils and grease marks. It's ideal for use on new or old stone. There is little to no discolouration so you can maintain the beauty of the tiles.
How to Seal Crackle Glaze Tiles
Cracked, or crackle glaze tiles require a different treatment when it comes to sealing. LTP Crackle Glaze Protector is a tile sealer designed to protect tiles that have a crackle glaze. It helps protect these tiles from water, dirt, oil, grease, limescale and other household contaminants.

To apply this product ensure that the tile surface is clean and dry. Tiles that are to be wet cut should be protected with at least one coat of LTP Crackle Glaze Protector.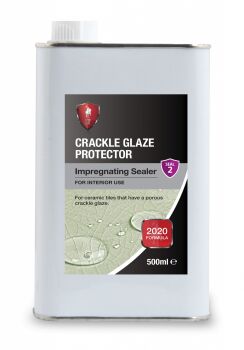 Once the tiles are laid but not grouted, apply at least one coat of LTP Crackle Glaze Protector with a sponge or soft cloth. Buff immediately into the surface using a buffing cloth. This should be done until all excess is removed. Leave for a minimum of two hours before grouting with normal grouts.
When using a coloured grout apply at least another three coats of this sealer and do not buff off any excess. Wait at least two hours in between each coat. Once that's done and the tile is installed you can grout in the joints and remove the excess immediately.

You should leave the grout to cure and harden, then use the LTP Grout Stain Remover and black coarse pad to remove the residual grout and sealer.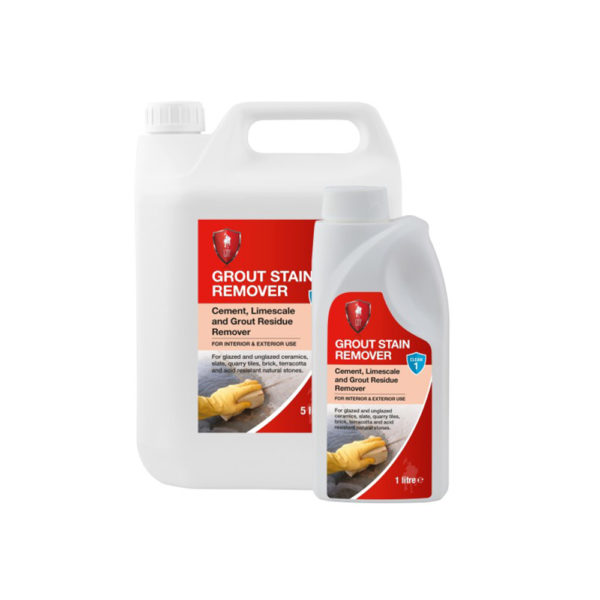 Sealing Cementitious Grout
Grout can often bear the brunt of grime and dirt build-up over the course of the life of a tile installation, especially if it happens to be white grout. Cementitious grout is porous (although not to a degree that will allow water damage) and as such, is susceptible to stain absorption.
We recommend sealing cementitious grout where applicable with ZEP grout sealer. This product is an easy to apply, spray-on formula which forms a tough water and stain resistant coating for tiles and grout.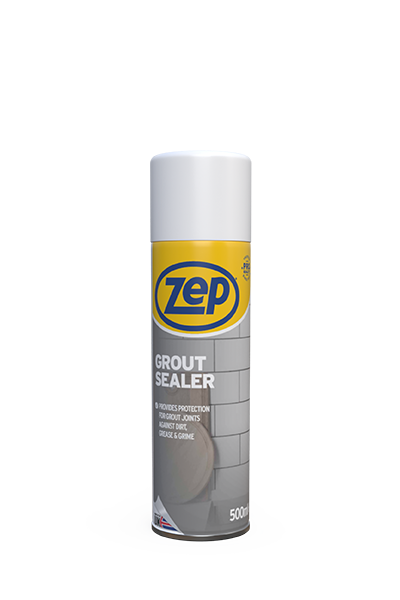 Now you know how to use tile sealer and how to protect your tiles. Make sure to share this blog with your colleagues and stay up to date with our latest news.