At RUBI Tools USA the health of our teams and their families is of utmost priority. We are making strong efforts to prevent the spread of #COVID19 by adopting company wide preventing measures. At RUBI Tools USA we believe that together, we can make a difference. We invite you to join our efforts #Rubiteam and "Building Together More Than Ever" as we aim to surpass this challenging moments. We should all follow the following recommendations according to the World Health Organization: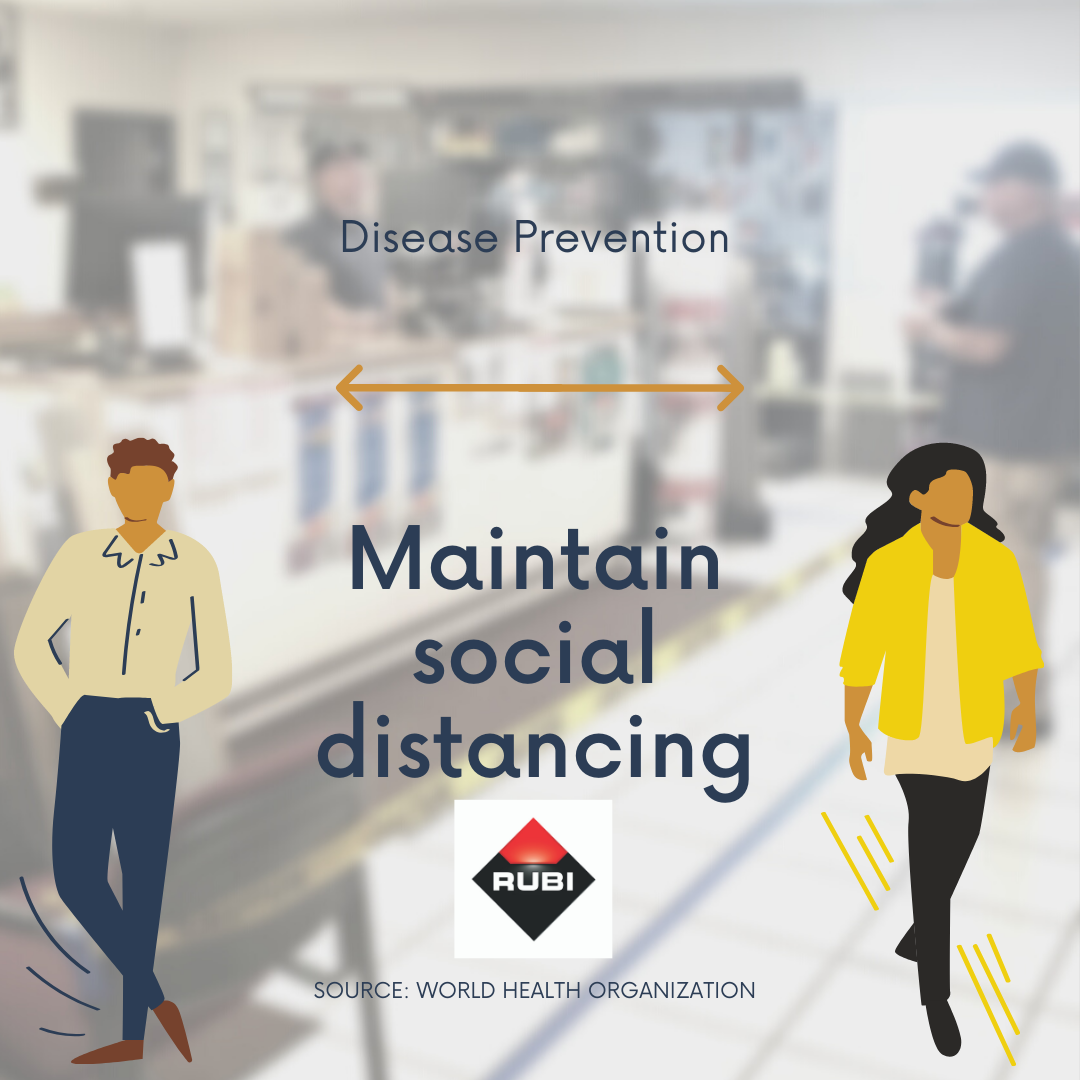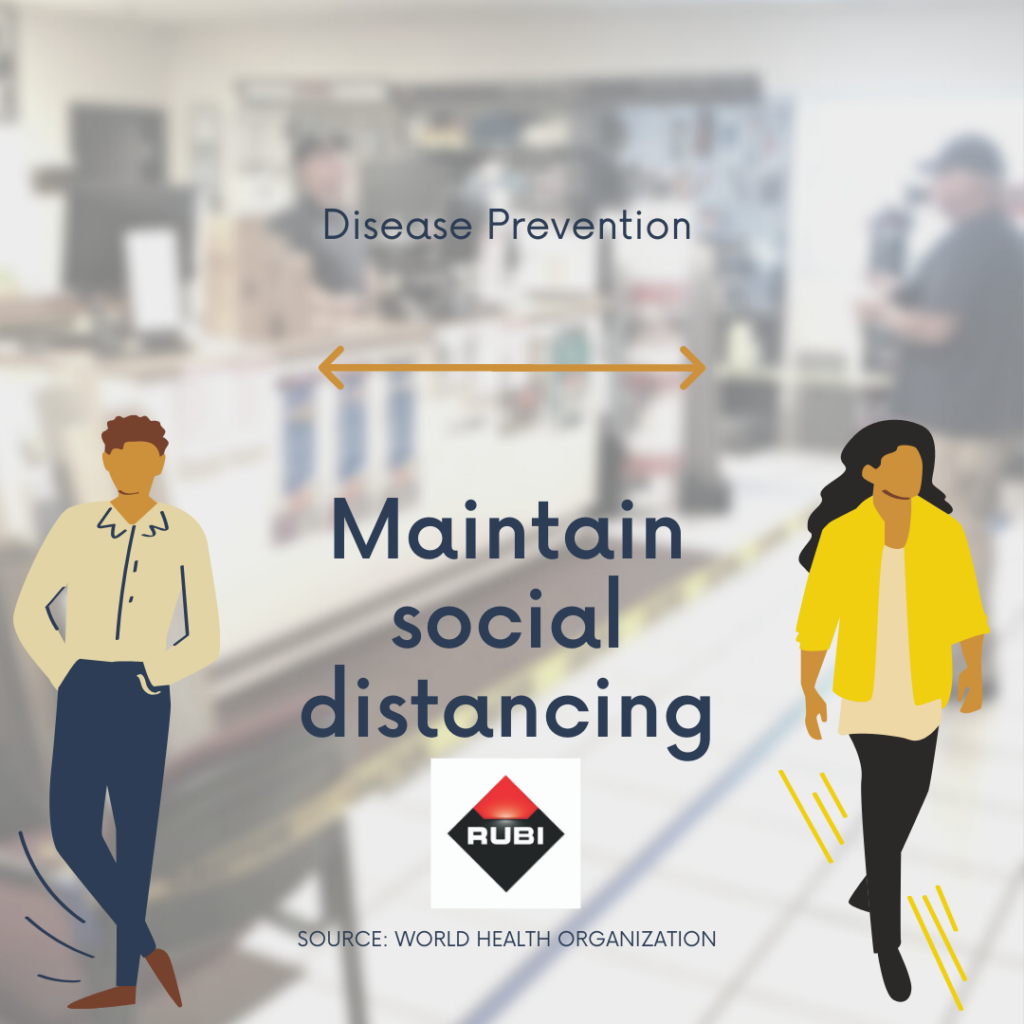 1. Wash your hands with soap and water for 20 seconds.
2. Avoid touching your face, eyes, mouth, and nose.
3. Avoid contact with people who are vulnerable. And if you can't, wear a mask.
4. Cover your cough with the bend of your elbow.
5. Disinfect surfaces you regularly use.
6. If you feel unwell, stay at home and call your healthcare provider.
7. Only share information from trusted sources.
Difficult times make more than ever, the best moments to focus on building your gratitude.
At RUBI Tools we are grateful for your support and your understanding for the decisions we have to make to keep our facilities up and running and our teams safe and healthy. Like so many other organizations RUBI Tools USA will be unavoidably impacted in numerous ways, but rest assured we are putting in place contingency plans to continue to push for deliveries and stock getting requested from our logistics department to our distributors in your locations.
All of us are faced with unknowns in the next few weeks. At RUBI we also support all the hard work carried out by professionals of many different services and sectors worldwide in this health crisis , such as medical first responders and healthcare; security, food, transportation, and several other sectors involved. We thank them all, as well as everyone who has gone a step forward to stop the contagion! Wishing you good health and well being for the upcoming weeks.
RUBI, Building Together More Than Ever!