Working in the construction industry is a secure career choice for many. It can be hard to know where to start, but there are many tiling courses available to learn how to tile and kickstart your career.

There are a lot of different industries within the construction sector. Tiling, landscaping, plumbing, and plastering to name a few. For each of these industries there are many courses you can take. In this blog we will discuss some of the starter courses available as well as the more in-depth courses available. Furthermore we will also go over their prices, and the qualifications each course offers.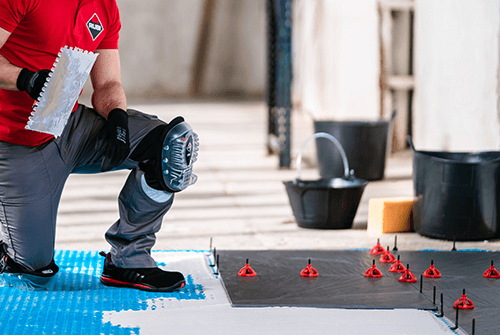 Beginner Courses
If you want to see how a career in tiling feels for you, consider starting with a 4-day course. Expert Tiling Courses UK offer training in the basics of tiling which will start off your journey for a career in tiling.

"The broad scope of the content covered, and the intensive learning structure, even if you have no previous tiling experience you can learn everything you need to know and develop the confidence in your practical tiling skills to enable you to start work as a professional tiler."

Expert Tiling Courses UK

Expert Tiling Courses UK also offer a 1-day business development course as an optional add on to the 4-day course. Taking advantage of this additional training will help you set yourself apart from the average tiler. Additionally, the business development course can be completed the same week as the 4-day course.

From here their courses go up to a 9-day advanced intensive course, and a 13-day expert course. In the 9-day advanced course, you will learn everything from the 4-day course as well as a 1-day business development course. Additionally, this course includes an extra 4 days of advanced wall and floor tiling to round out your experience.
Intermediate Tiling Courses
The 13-day course takes three weeks to complete, including everything from the shorter courses with an additional 4 days training. This additional training covers more demanding layouts and patterns that a tiler is likely to come across in their career.
The price for training run by Expert Tiling Courses UK range from £599 – £1699 with monthly payment plans available too.

Details on their courses can be found here
Their pricing can be found here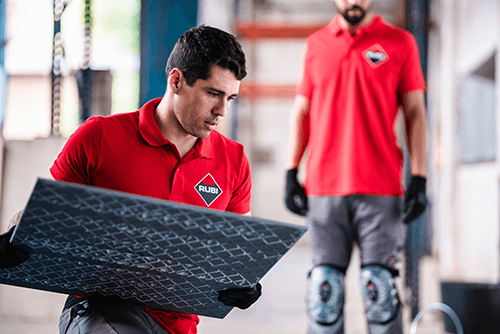 With hundreds of courses available, this list would not be complete without mentioning City and Guilds. Their basic 5-day training course is aimed at those who want to learn some basic tiling skills.
Upon completion you'll gain an Able Skills certificate from City and Guilds. This course covers both wall and floor tiling which can lead as a steppingstone onto more intensive courses they offer. This course will cost £445 including VAT.
Intensive Tiling Courses
If you're looking for a more intensive training then you should consider the 3 week DIY Tiling Course that City and Guilds offer for the price of £1295. After this course, they offer a 4 week training programme which includes everything from the 3 week course, but a week dedicated to natural stone, such as slate. This course will cost you £1695.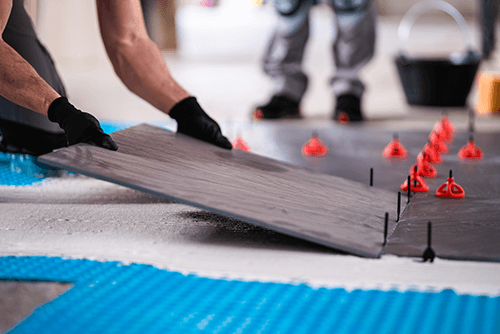 Lastly, if you're committed to tiling as a career, City & Guilds offer an 8-week training course. This gives you an intensive look into tiling, including a look at plastering to give you all the skills needed to be able to tile in every area. This course gives you a complete set of skills to start your own business. This course will cost £2,995 and can lead you into a level 3 course.
You can find links to the courses discussed in this blog below. Working in the construction industry can be a highly rewarding and long-lasting career, so make sure to send this blog to your friends and colleagues.