RUBI applied its industry experience to redesign the STAR tile cutters, which are among the most acclaimed light manual cutters.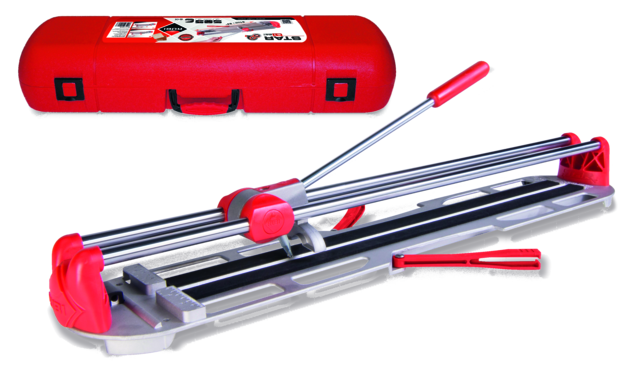 The range of STAR cutters for ceramic tiles has been very successful since its first launch. This type of tile cutters is also very popular among professionals installers and DIY enthusiasts.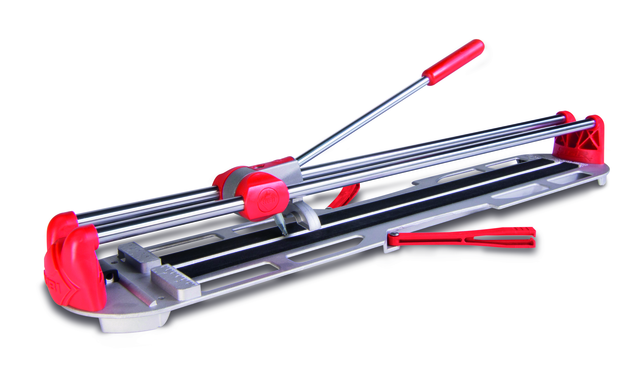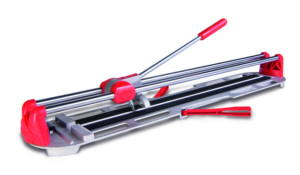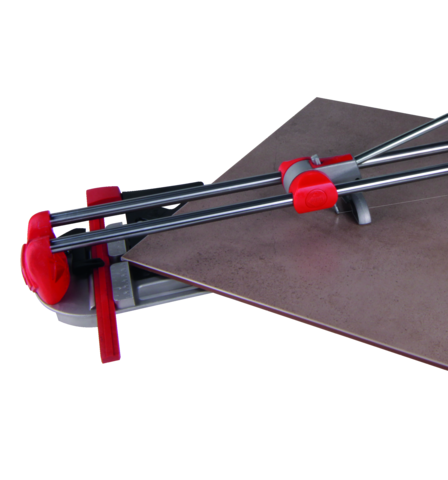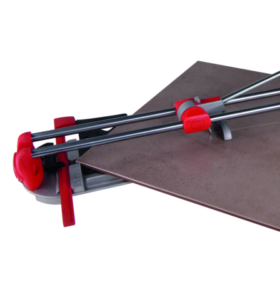 To update its complete product line, RUBI designed two new manual tile cutters: the STAR and the STAR MAX. These cutters will eventually replace the current models. The new models maintain the lightness and simplicity inherent in the STAR line but include substantial improvements.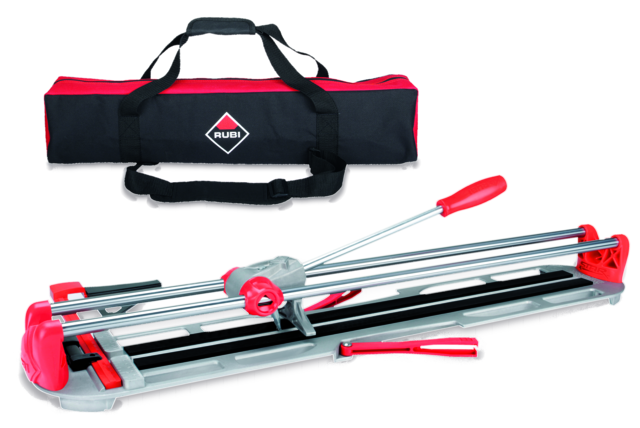 The new breaker on the STAR MAX was completely redesigned to enhance the scoring and snapping process.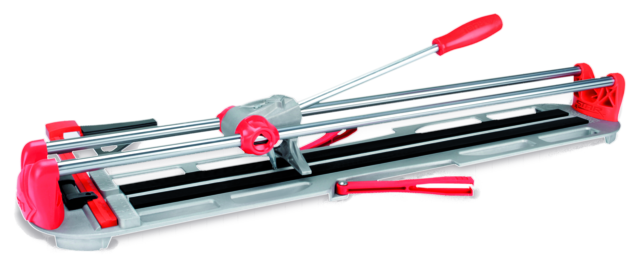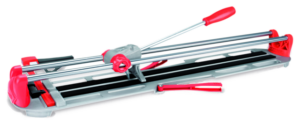 The functionality, practicality and longevity of the RUBI cutters are mandatory criteria demanded by worldwide users. However, without losing the simple appearance of these cutters, designers succeeded in giving a more modern, contemporary and dynamic look to one of the most popular RUBI cutters.
Besides the highlighted changes, the STAR MAX cutters are also available to carry in backpacks for easy transportation.
With this update, RUBI clearly continues to honor its mission of developing and providing the best tile tools for building professionals.