Why is it so difficult to choose the right tile? It should be only a question of which pattern goes best with the furniture, or what color can make the room look bigger than it is. Instead, you'll most likely be confronted with a list of questions that can leave the average consumer a bit confused.
What's a PEI rating? Do I need porcelain or a non-porcelain tile? Why does grout even come in different styles? And the list could go on forever.
It can be overwhelming, but it's your job to communicate with your clients effectively and to ensure that their vision comes to life through your work. If you often find yourself struggling to find the right tile for your projects, then this article is for you. We'll go over everything you need to consider when purchasing tile, from the aesthetics to the technicalities.
So, grab a cup of coffee and make yourself comfortable for an educational journey in the world of tiles.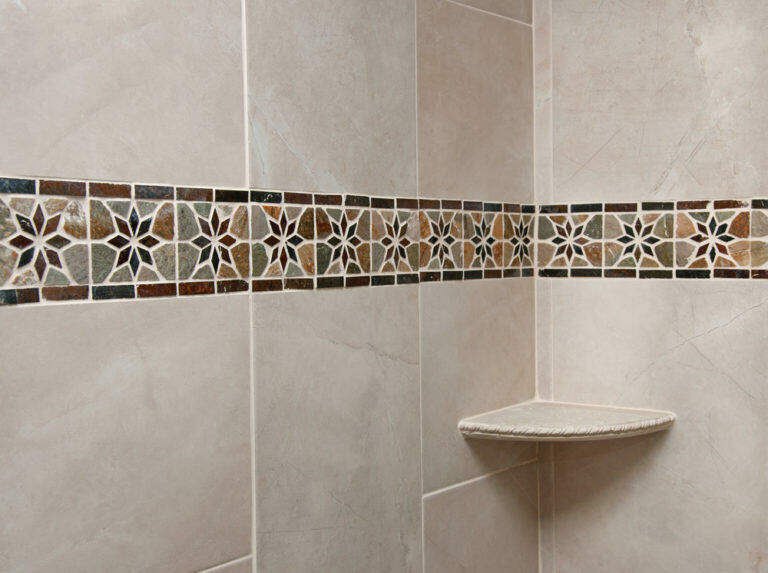 Tile Durability
Most of your clients will probably worry about the appearance of the tile, which is understandable considering at least a partial goal of a new project is to revamp a home. But, what you must help them understand is that the primary factor to consider when choosing the tile is durability.
Here's the thing: while redecorating the home or giving the walls a fresh coat of paint are rather standard projects, tile installation isn't something that people do during their spring cleaning. So, it's essential to pick a material that can withstand wear and tear and last for years on end. If not, the tile can break, which can lead to unhappy customers.
Look at the PEI rating for ceramic and porcelain tiles and make sure you purchase the right product. As you probably know already, PEI 1 tiles are the most fragile while a PEI 5 rating is the most resistant. If you're looking for a wall tile, it's okay to choose one with a lower grade, since it doesn't need to withstand a lot of weight. When it comes to ceramic floor tiles, on the other hand, look for a high PEI rating.
Keep in mind, though that not all materials are ranked using this system. Natural stone, for instance, doesn't follow the five classes since it's not a human-made material. But, that doesn't make it less appropriate for tiling projects.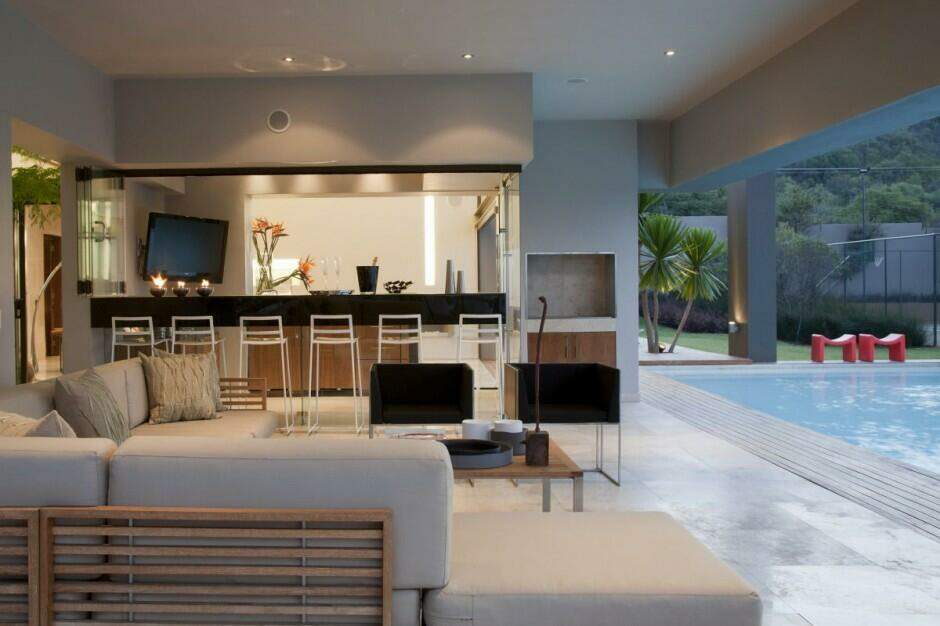 Location
The room where you are going to install the tile can help narrow down the options. The bathroom and kitchen require a waterproof material like ceramic or glass for the walls. However, you could also accommodate certain stone tiles to high-moisture areas.
Floors need more durable materials since they'll have to withstand walking pressure. So, go for ceramic or even porcelain.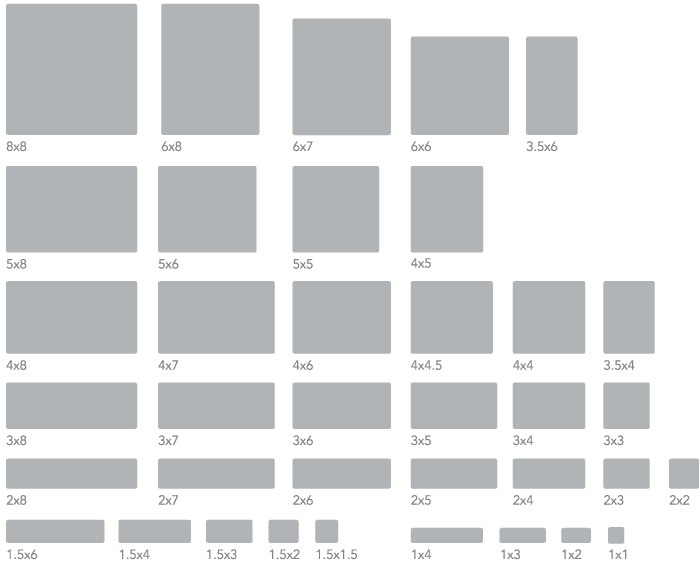 Tile Size
Most tile models are available in a wide variety of sizes, so it shouldn't be an issue to find something that will fit the particular project you're working on at the moment. Measure the room carefully and keep its proportions in mind when picking a particular tile size.
Large floor tiles can make the room appear larger since there are less visible grout lines to break the pattern. Small tiles, on the other hand, create a crowded look, so they work best in rooms with minimalistic decorations.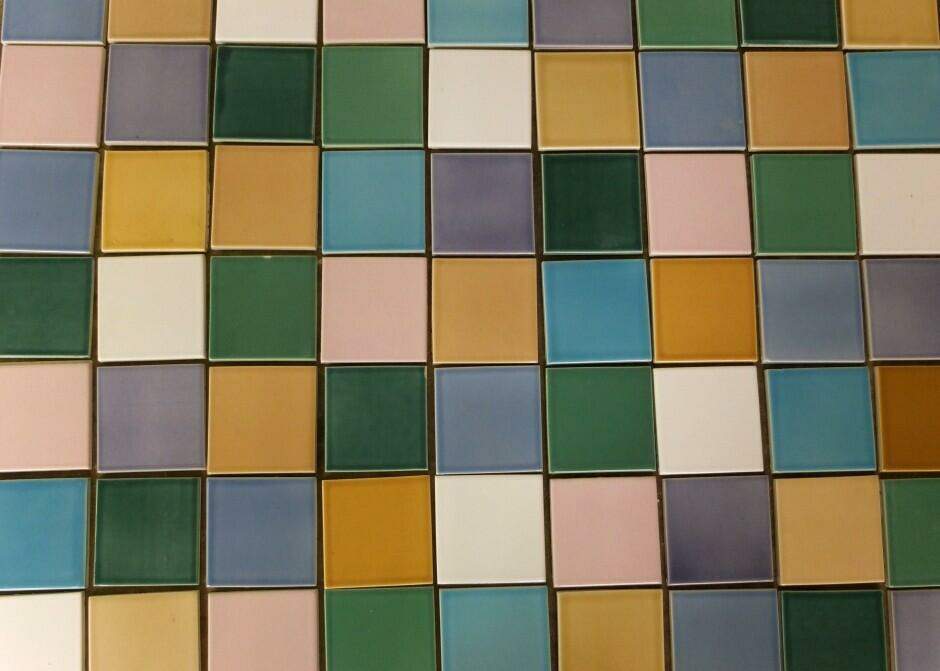 Tile Color
One of the great things about tile is that it comes in a variety of colors and variations of the same shade. Of course, if you have a picky client or one that can't make up his mind, then the process of selecting tile can become overly complicated.
Here are a few basic color rules to keep in mind and share with your clients:
Vibrant, playful colors will make a room seem happy and warm;
Neutral colors are the easiest to integrate into any decor;
Dark colors can add depth, but may make the room look smaller than it is;
Light hues make spaces look bigger, and can brighten a room with little natural light;
A nice trick you could use when deciding on a tile color is to mix and match two different shades of the same colors. That can create an effect pleasant to the eye, as the darker shade adds depth while the lighter one can add some shine to the combination.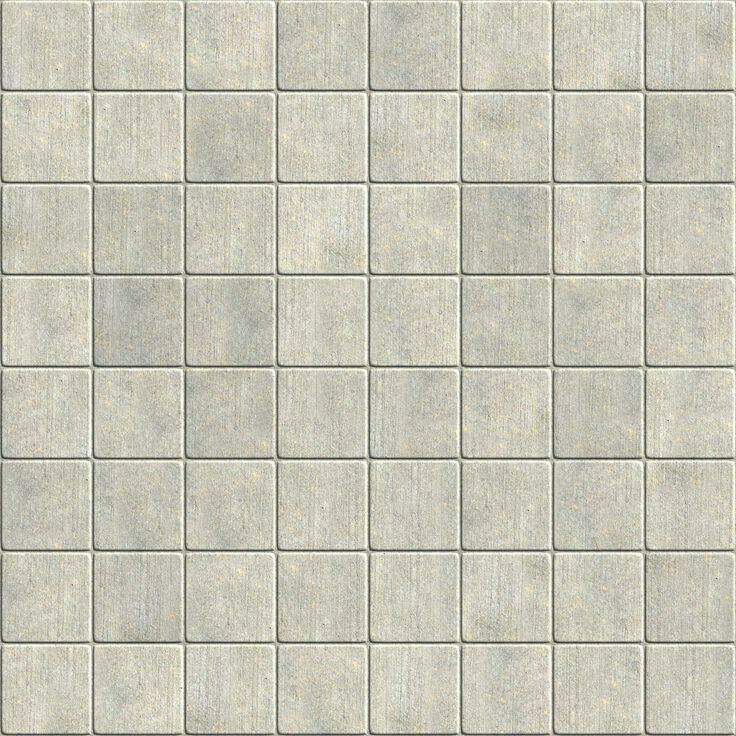 Tile Texture and Style
Textured or matte tiles are the less slippery options to smooth or shiny models. It's an important thing to keep in mind especially if you're installing floor tiles in bathroom, kitchens or other areas where there's a high chance of moisture. But the texture can also have some aesthetic value; a "rough cut" tile that mimics natural patterns and textures can add some style to any room.
The type you'll choose for your tile installation project shouldn't clash with the decor of the room. Of course, the choice is ultimately up to the client, but you should let them know that some options have an easier time fitting into most ambiances:
Wood-like tiles are extremely durable, and can give any room a natural look;
Marbleized tiles are timelessly beautiful and can add some exquisiteness;
Stone tiles, or the ones that recreate the look of stone, can have a rougher look, but can seem imposing and work in any setting;
When in doubt, choose a neutral color, with minimal texture;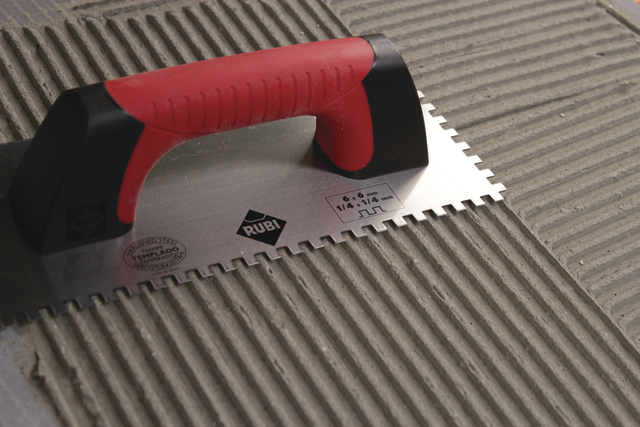 Tile Grouts
Here's something that most tile installers ignore: grout comes in various colors, and you can choose one that fits the design of your project.
For instance, a color close to that of the tile will make the grout almost unnoticeable, so the tile installation looks compact while a contrasting color can make individual tiles pop. It all depends on what effect you want to create, and the tile model you chose.
For more info you can go to Groutless Tile Instalation post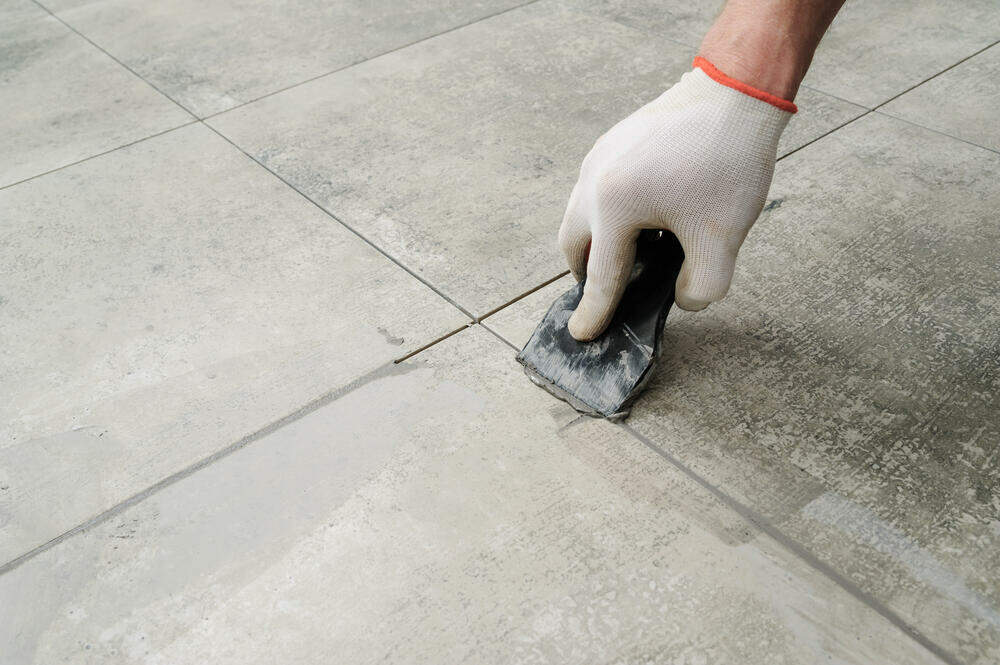 Maintenance
Few people on this planet like to spend their weekends cleaning and scrubbing floors, especially when we're talking about those areas that are prone to moisture or dirt. The maintenance process should also go into your tile decision:
Ceramic and porcelain are very easy to clean, but you need to check if your chosen model needs to be sealed;
Natural stone usually has to be sealed, and is one of the hardest materials to clean because they hold more pores that can collect dirt and grime;
Glass is prone to water spots, so the client might have to spend a little extra polishing it, but it doesn't hold dirt;
Conclusion
Choosing tile solely based on appearance can have some unfortunate consequences in the long run. It might look super-stylish to install a tile stone wall in a bathroom, but the high-level of moisture can lead to mold, which is not something your clients want in their home.
You need to approach this decision logically and factor in the "where" and "what for" of tile installation before you start looking at color schemes and textures. It's the best advice anyone's ever going to give you: don't rush into any decision.
Once you've figured it out the logistics (tile purpose and placement), the rest of the criteria will fall into place a lot easier. After that, there's only the installation and finally enjoying the completion of another successful project.