Are you looking for ways to make your home different from that of your family or friends? Do you wish to incorporate a bit of tile art into the tile installations of your bathrooms, kitchen, etc.? If so, then you need to learn all that you can about what you can do with ceramic tile design.
Doing so can help enlighten you on the many options you have at your disposal. If you have a few different ideas, then you can incorporate them into your tile installation and create something unique.
See below for an in-depth guide listing several ceramic tile design ideas that you should consider.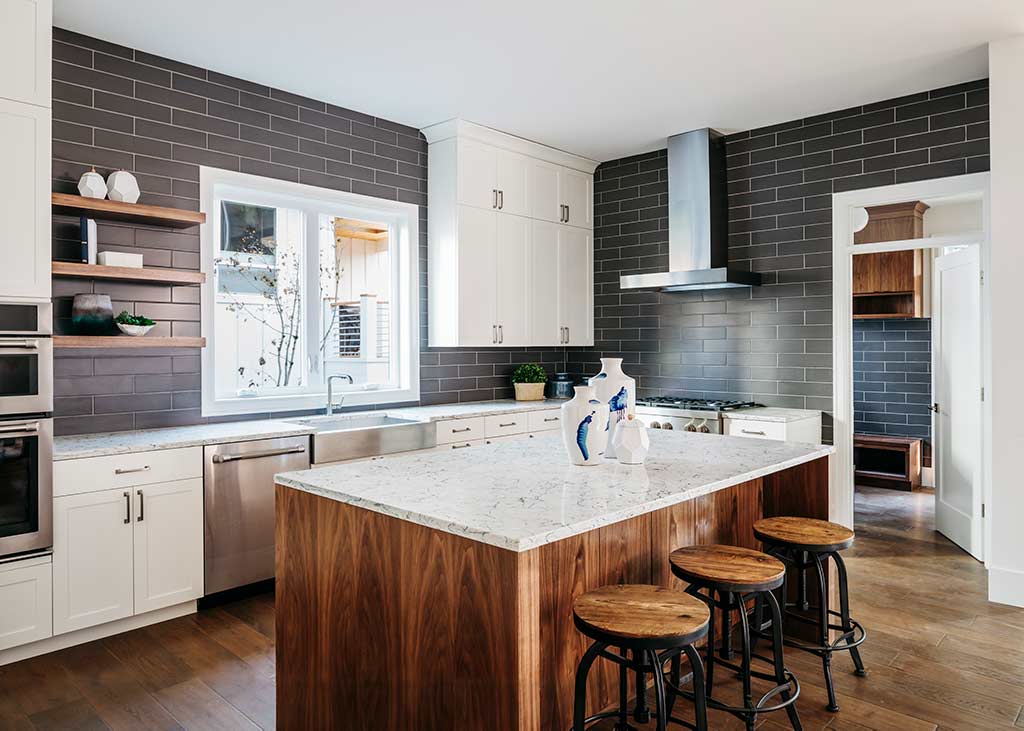 1. Neutral Colors With Strong Patterns
When most people say bold ceramic tile design, their head immediately envisions a bold color. When most homeowners wish to create something unique, they believe that they have to find a color that isn't being used by many people. That couldn't be further from the truth.
Color isn't the only feature that can help you create a unique design. In fact, you can make other features of your tile design stand out more by using a modest color.
Consider investing in a neutral color such as white, gray, or black, then letting the pattern in your shower do the talking. We recommend using some shade of gray for the tile so that the pattern sticks out a bit more (plus, black tile is hard to keep spotless).
You might consider implementing a crosshatch design throughout your shower, or some other pattern that gives the appearance that your wall is moving.
This is perfect for those of you that have a minimalistic approach to home design. The color of gray will provide balance within any room you install it, making everyone who sees it feel calm and comfortable.
Better yet, neutral colors are easier to match. Install other fixtures with neutral colors and place a few plants inside; the entire room will feel like an at-home spa.
2. Light Green Kitchen Backsplash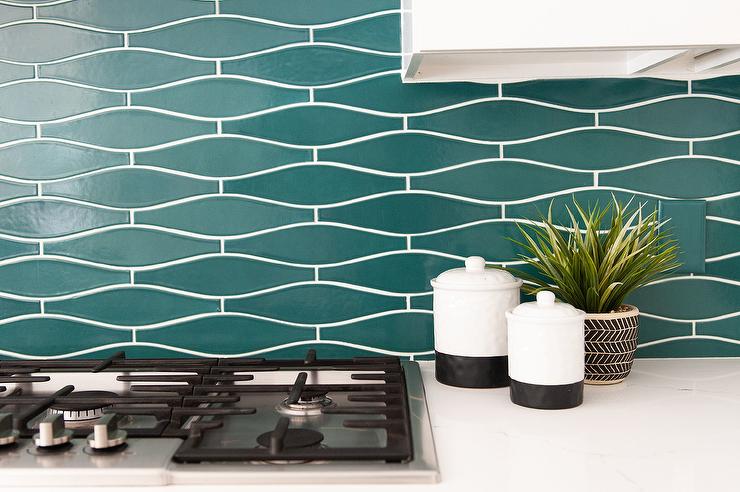 The kitchen is an area where everyone comes together. No matter how busy your lives are, everyone in the family has the chance to mingle in the kitchen, catch up from a busy week, and eat some delicious food in the process!
That makes your kitchen a place for growth. It isn't just a place to create mouth-watering dishes, but many of life's little checkpoints for growth. Your kids will do homework on the kitchen counter, you'll do arts and crafts on the counter, you'll create cookies for them to bring to school, and so on.
For that reason, we think you should pick the perfect color for ceramic tile in your kitchen backsplash.
In color psychology, the color green exudes emotions of growth, health, and well-being. It sends strong vibes throughout your house, letting everyone who sees it know that all are welcome in your kitchen.
Consider investing in several different shades of green ceramic tile and incorporating it into your backsplash pattern. The results will be a jaw-dropping spectacle that your guests will envy.
3. Break the Mold of Tradition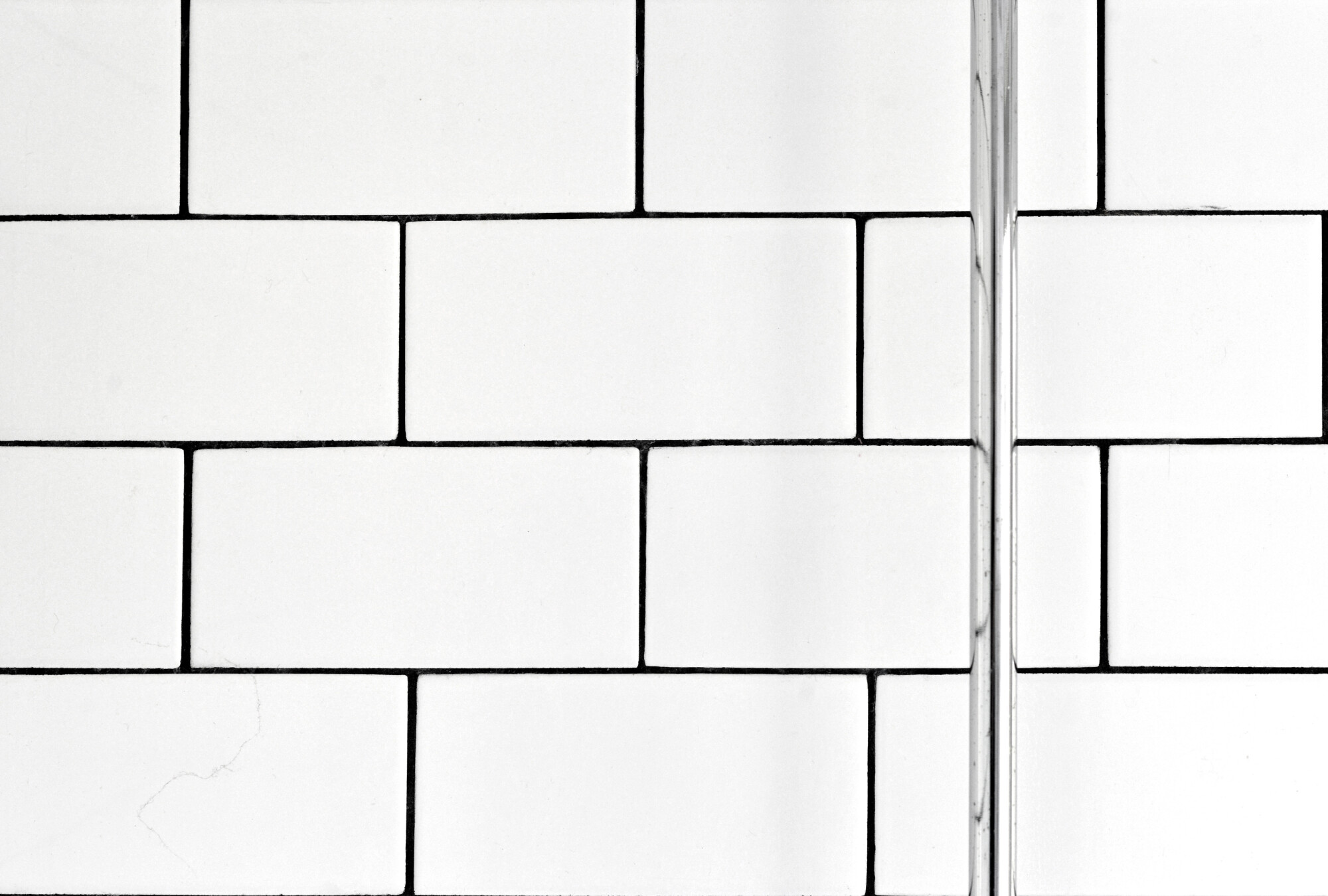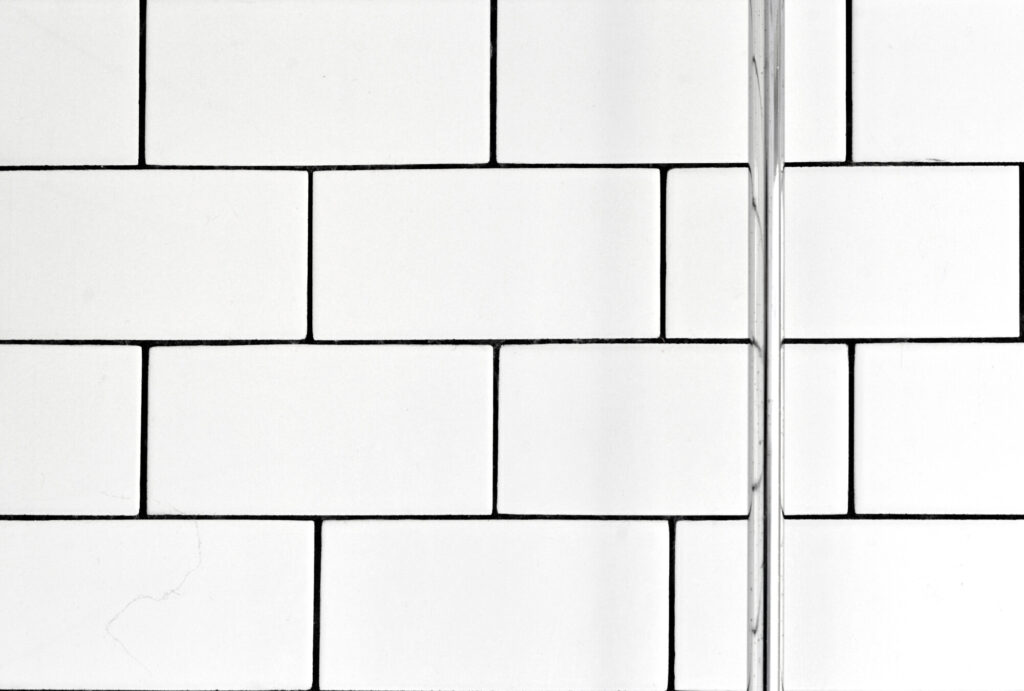 Most of us grew up with some variation of a white wall in our shower/bathtub area. Whether it was white tile with white grout or just a white plastic surround.
Here's the thing: those white on white designs might look boring and unoriginal, but you can't deny the beauty and balance that white ceramic tile can offer! You might want to use it in your shower, but how can you do that without making it look like the shower walls of old?
Try adding a bit of contrast. You can use a Rubi tile cutter or tile saw to cut the tiles into the proper shape for your preferred pattern. Then, when you're performing tile installation, make sure to use a darker shade for the grout.
The result will be a well-defined pattern. The white tile will mix perfectly with the bold dark grout lines that make your pattern pop!
4. Luxury With Black Tile
Earlier in the article, we mentioned that black tile in the shower can be hard to keep clean. However, we're a huge proponent of using black ceramic tile on the bathroom walls outside of your shower!
Black tile is spontaneous and unique. It does a great job of giving a comfortable feel with eye-popping patterns within it. The white grout stands out and immediately delivers a sense of luxury.
Choose your preferred pattern with black tile and white grout. Whether you choose to install gold or silver appliances/fixtures, the room will make everyone feel like they just stepped into the bathroom at a 5-star hotel.
5. Mixture of Navy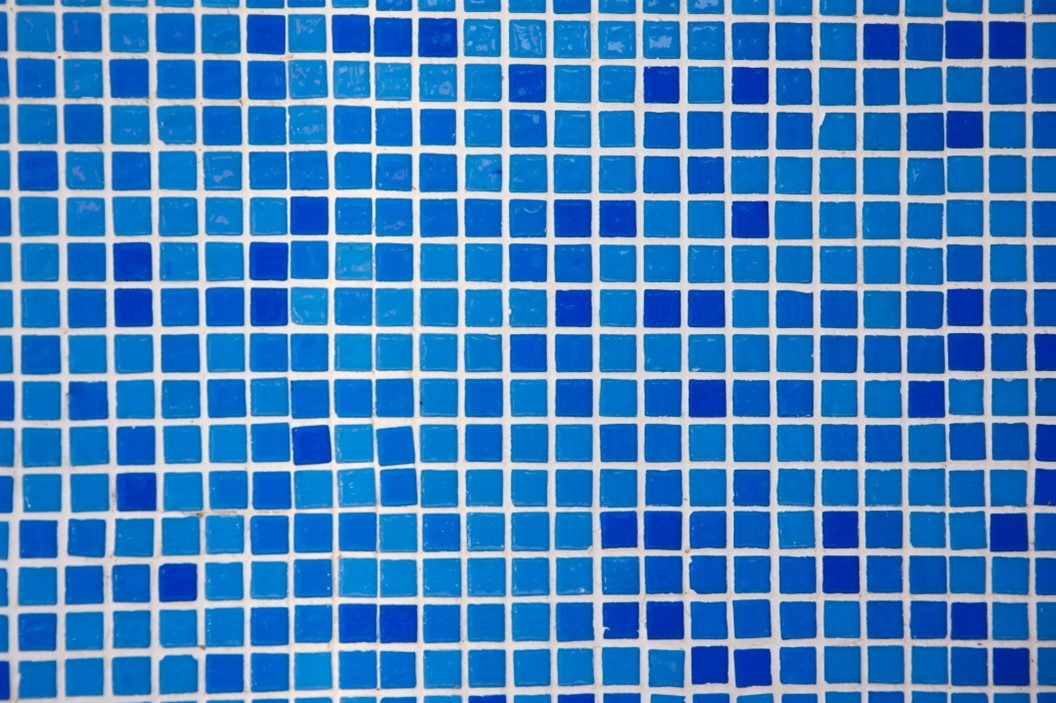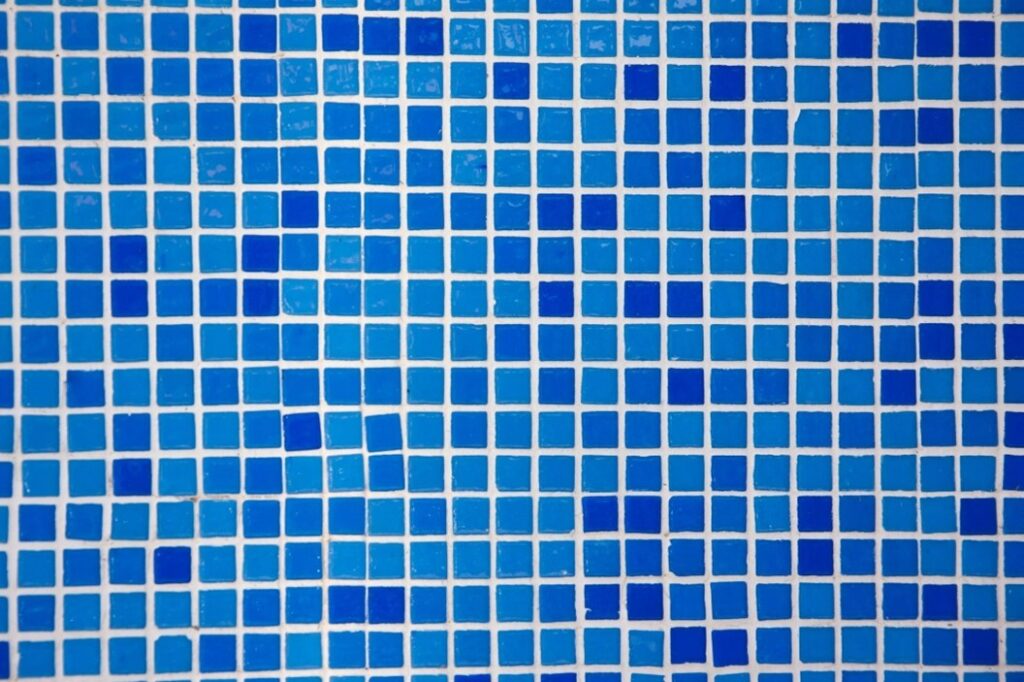 How cool would it be to have your shower feature the colors of the ocean? To feel as if you're diving into the deep blue sea whenever you need to refresh. That's certainly the feeling you'll get when you use a mixture of navy ceramic tile.
Consider offering the perfect contrast to your light-colored shower floor by installing a variation of navy tile on the walls.
The result will be a shower backsplash that shimmers in the light. The different shades will help your pattern stand out even more.
Use These Ceramic Tile Designs in Your Home
Now that you have seen several key ideas for ceramic tile designs in your home, be sure to use this information to your advantage.
Take the time to read this article for more information on why the RUBI DC-250 is the best tile saw in the industry. Be sure to shop our other great products to help you create the perfect bathroom tile design.