What if you could give your shower a complete makeover? The key to a better shower is better shower tile. And if you want the best shower, you need the best shower tile ideas!
That's why we put together the definitive list of shower tile patterns and ideas. Keep reading to discover the future shower of your dreams!

A Natural Look
Most shower tile ideas focus on covering up things like brick, wood, or stone on the walls, as they should, because these materials generally don't tolerate direct contact with water well. However, these sorts of materials can be stylistically embraced by using tiles that imitate them visually. Choosing tiles with this kind of aesthetic or tiles with earthy colors to return your shower to nature.
Make It Marble
Want your bathroom to look absolutely luxurious? In that case, you can't go wrong with marble tiles. Experiment with horizontal patterns and eye-catching mosaics to make the space look luxurious.
Contrast With the Ceiling
A lot of people focus entirely on tricking out their shower tiles and ignore how they look coupled with the ceiling. Instead of doing that, use tiles in contrasting colors to the ceiling to make the entire space "pop."
Octagons and Dots
When you use patterned tiles, the choice of pattern is everything. Using a mixture of octagons and dots can give your shower a bold and kinetic feel. And you can make this look turn even more heads by pairing it with solid black flooring!
Traditional Black and White
When it comes to shower tile ideas, you don't always have the reinvent the wheel. For example, many homeowners love black and white tile patterns for their showers. It makes the area look both spacious and formal, and you can experiment with different patterns and layouts if you want this traditional tile design to look more modern.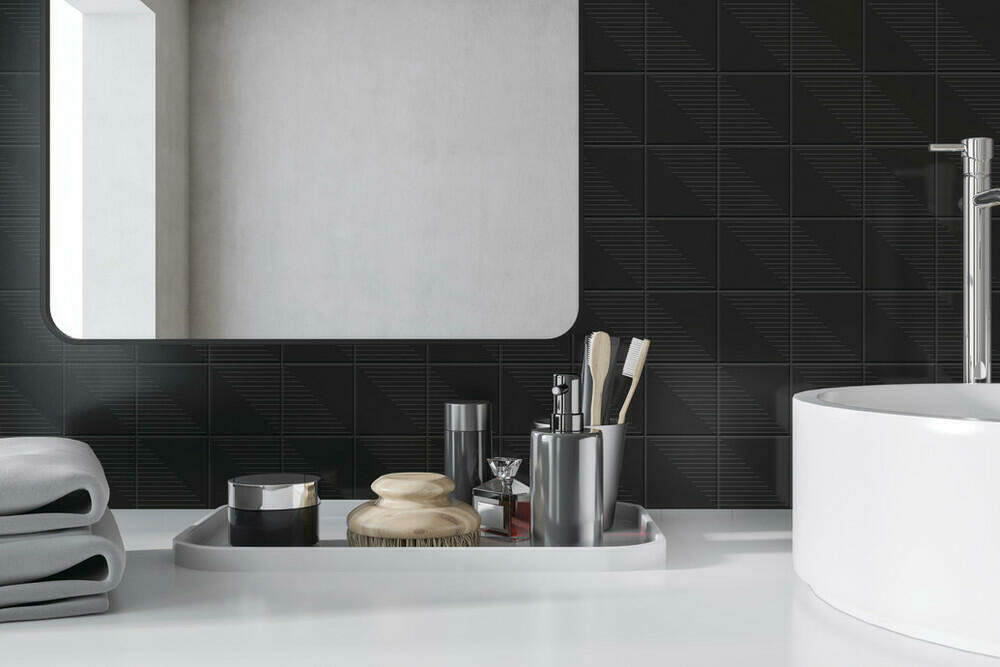 Subtle Patterns
Some homeowners hesitate to use patterns on their tiles because they think the designs will be too distracting. But if you use subtle patterns, you can add a nice sense of depth along with accents that make any other bathroom decor stand out in a positive way.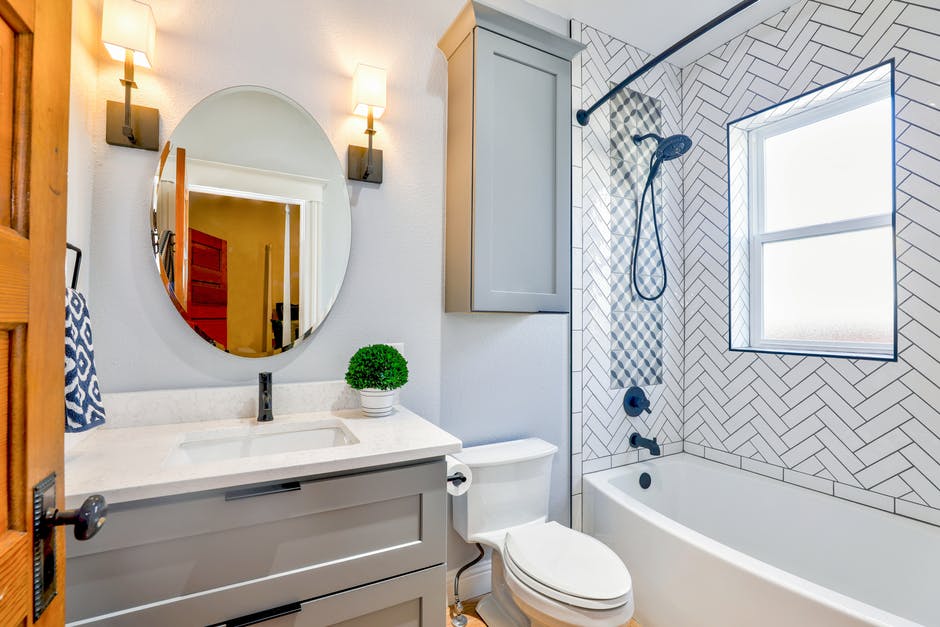 Ocean Theme
Remember when you were a kid and time in the bath or shower felt like a trip to the ocean? You can lean into that fun theme as an adult by using patterns of yellow, green, and blue that help simulate the appearance of the ocean. Throw in an oceanic mosaic window border as the final touch for this bold pattern.
Different Sizes
When we decorate, most of us default to using tiles of the same size to create a neat and organized look. But using tiles of various sizes and shapes can make the space look more organic while leaving you plenty of room to experiment with different colors and patterns.
Shower Tile Ideas: Your Next Move
Now you have the best and boldest shower tile ideas. But do you know who can help bring your dream shower to life?
We have all the tile installation tools you need and all the answers you've been searching for. To see what we can do for your next shower renovation, just contact us today!