Homeowners are always looking for ways to add more value to their homes. But, most people always assume the only way to do that is with large scale renovations.  But that's not the case. Tile Customization can be a simple solution to your home redesign project and a way to improve your family's living space, now more than ever.
If you are looking to learn more about tile customizations you have come to the experts. In this article, you will learn about what you might need to know about tile customizations. You will also discover how your personal choice of materials, tiles, and interior design approach plan can turn this project into a magazine worth to share complete successful remodel. For that, let's start with the basics…
What Is Tile Customization?
Tile customization usually refers to custom tiles for specific design use. These tiles can be of various colors, shapes, sizes, or textures from different materials, that combined will create a very specific environment. Customized tiles can go to the extent of having personalized images for mural accent walls. Another personal touch is with even symbols, think more of monograms applied to your tiling design.
Where Should You Use Customized Tiles in Your Home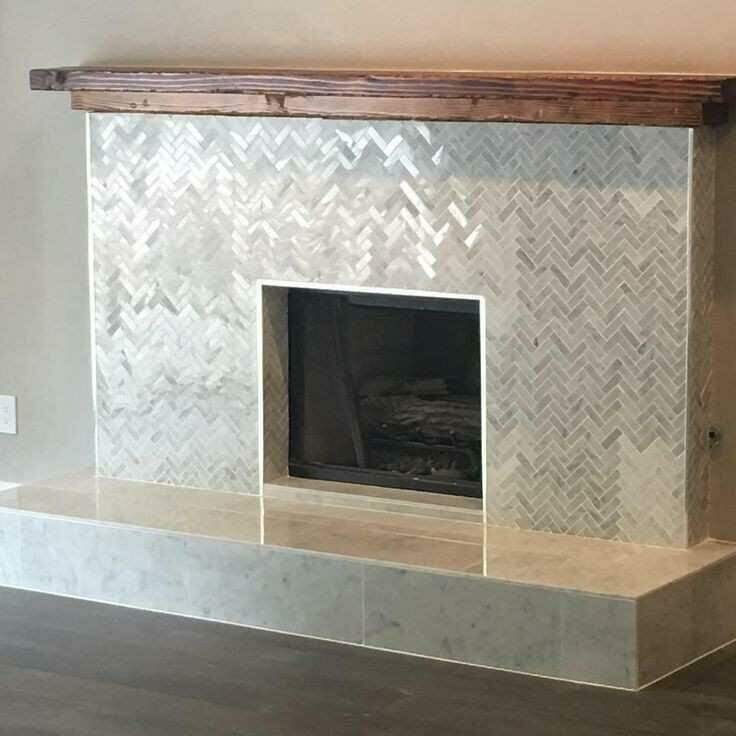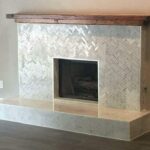 There are many places that you can tile in your house or apartment. It is common for homeowners to have customized floor tiles in places of tropical weather, and now more and more in outdoor living spaces, like rooftops, balconies or terraces. The great thing about tile customization is that it's not limited to the floor. You can tile your tub or your entire shower, floor to ceiling. You can start small and add tiles around your fireplace, for example.
You can have hand made tiles designed, created, and installed to create a backsplash for your kitchen for that artistic look. You can have custom cut tiles to create unique designs for a new ambiance for an outside room, now more and more appreciated by the homeowners with the opportunity to create those cozy outdoorsy nooks around your home.
Customized tiles are a wonderful way to revamp a corridor. It's up to your imagination how you choose to use tile customization to create very personal spaces. Places with personality.
The Benefits of Tile Customization
There are many benefits to using custom tiles. For starters, when you add new features to the home such as custom design tile on your shower for an exact match to your wallpaper. Personalized spaces like such, help to increase the value of the home. This is especially beneficial should you ever sell your home.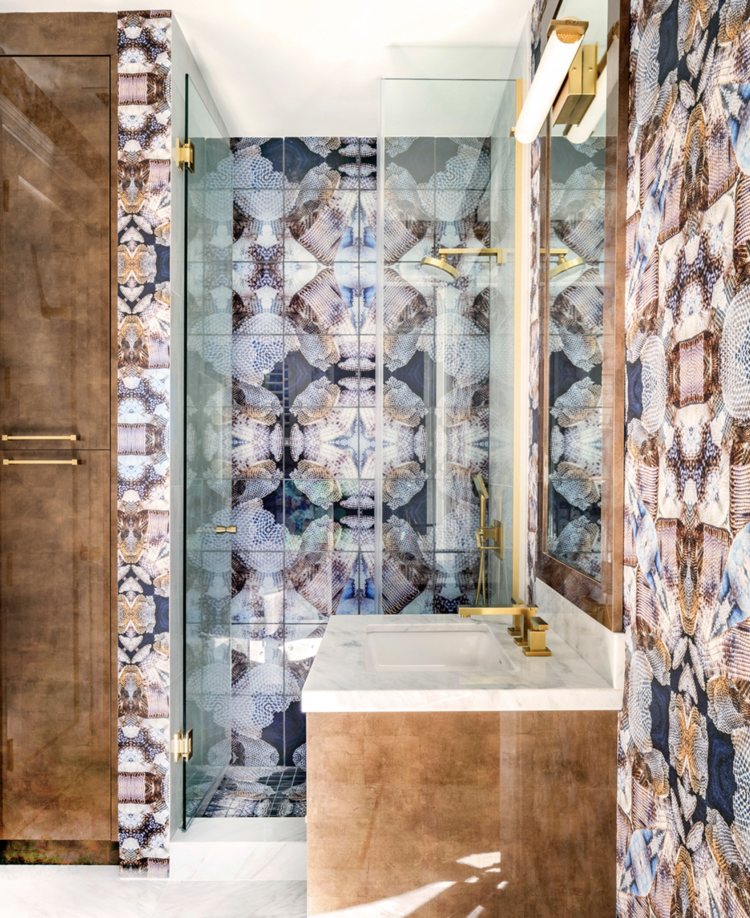 Tile customization can be a way to add a more modern feel to your home. It can be another way to add appealing aesthetics that create sort of a permanent art collection within the property of your home.
Another benefit of tile customization is durability & longevity when installed properly. Carpets have their disadvantages, it can shred and look worn out in short periods of time. Not to mention, carpet collects dirt, especially in the heavy foot traffic areas, when poor maintenance. This makes cleaning and upkeeps sometimes a hassle. Even hardwood floors can chip and suffer scratches, when not treated properly. Even stains can be hard to remove. Well, tile now with a wood-look finish helps fix that many inconveniences easy.
Customized tiles can last for the life of the home. They can withstand spills, stains, scuff marks, and dirt.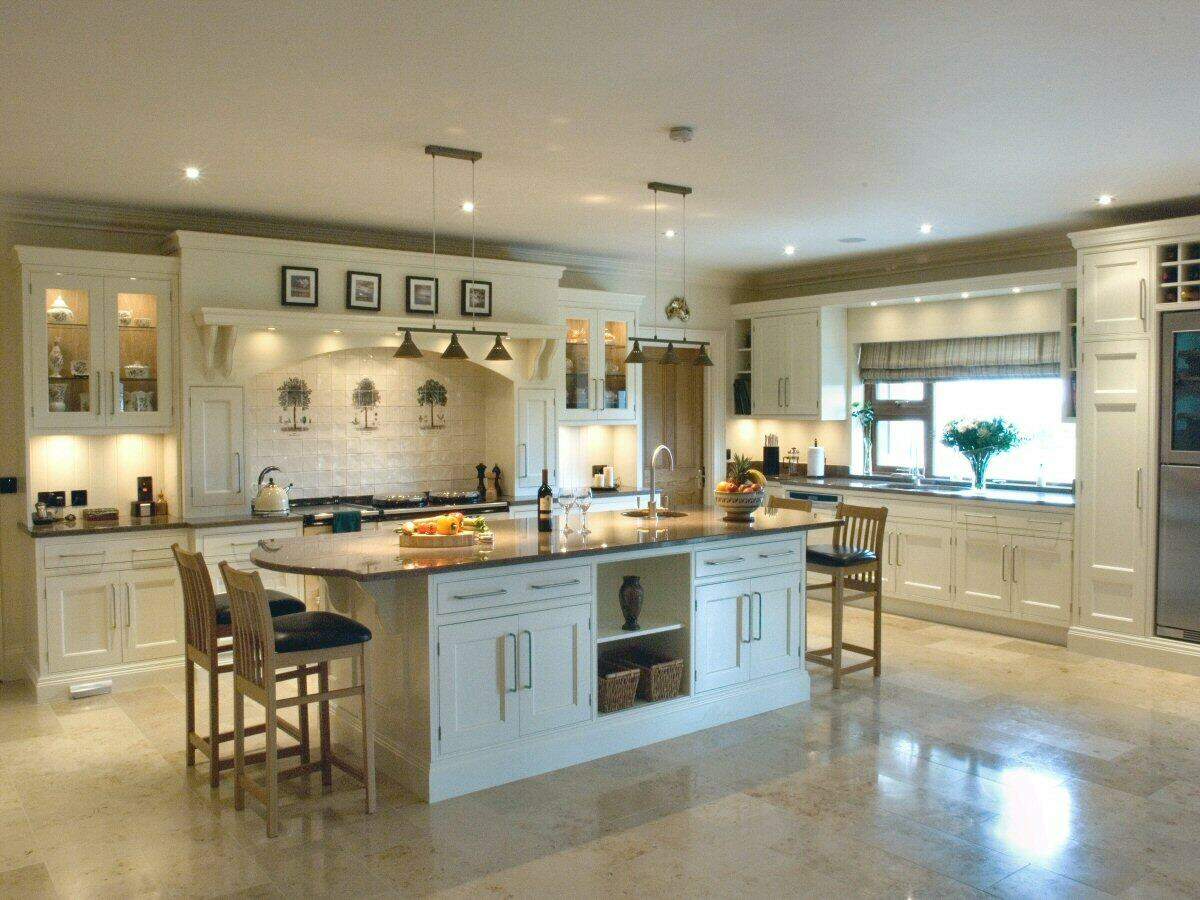 When you have tile customization throughout your home, you can have peace of mind knowing that they are easier to keep clean. This can be a huge benefit if you have pets or children in the home.
One of the best benefits of tile customization is cost. You may think that having your tile customized will be expensive but that's not always the case. With today's technology, and new tools for the maneuvering and transport of larger and new special size tile materials. Materials that in the long run require less maintenance, are more weather resistant.
The Best Way To Start the Tile Customization Process
The best way to start the tile customization process is to decide how you want to get the project done. Are you looking to do it yourself or do you want to hire a professional? You should consider if you have the right skill set or tools needed for a tile customization project. After all, do you know how to cut thick porcelain pavers the proper way?
Did you know that custom fitting tiles for installation are a key component of the interior designing process? If you are unsure about the answers to those questions, it may be worthwhile consulting with a professional. This can help you save a lot of time and money in the long run.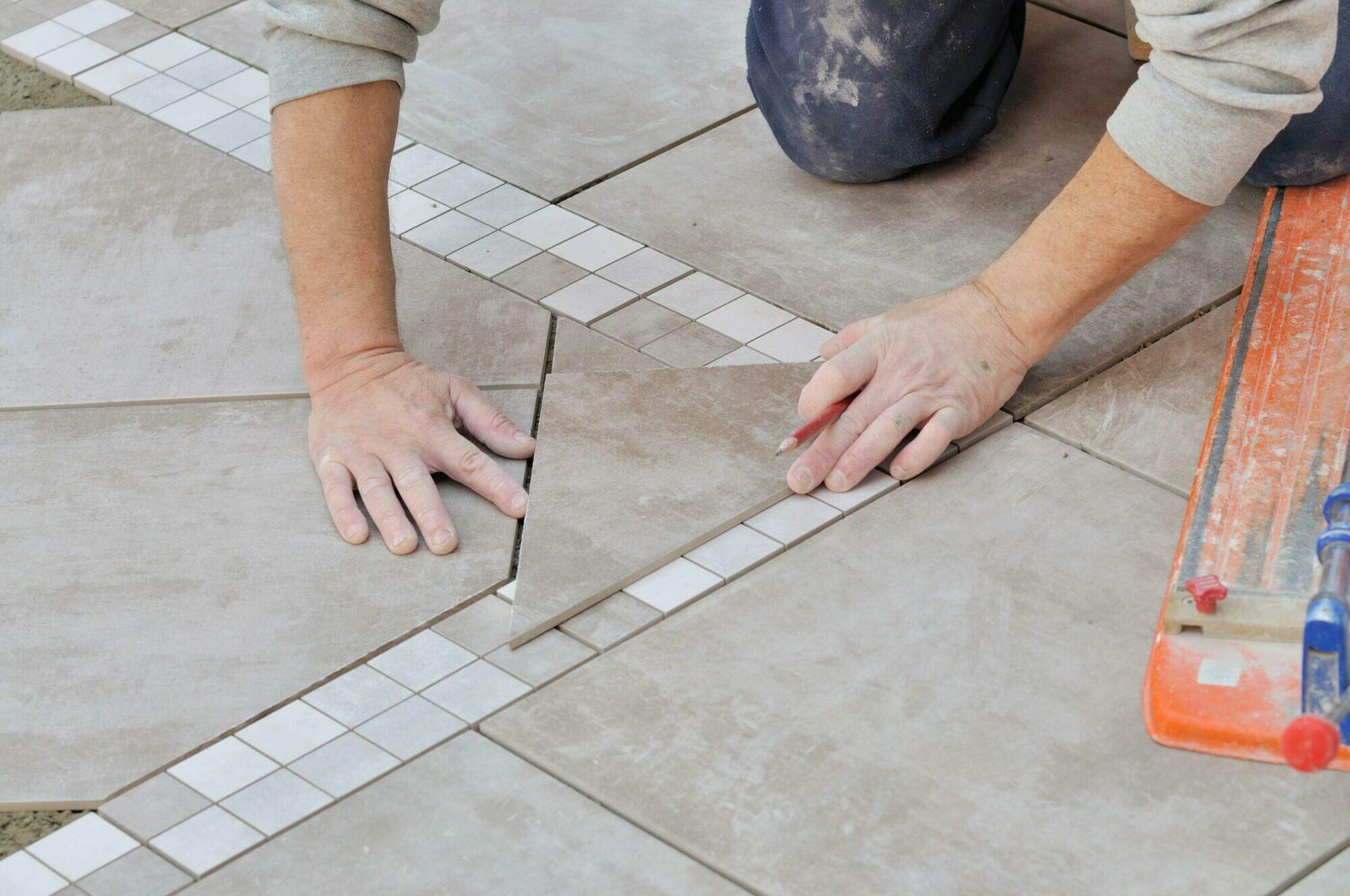 Next, you or your tile expert will measure the area that you want for your tile customization. Once you have your measurements you are ready to research and pick your tile designs.
Create a Plan
You also want to plan this project and understand what customized tiles would do for your home. Are you planning to sell your home in the future? What is your budget for this project?

Having a plan with a goal in mind can make the research process a lot easier. Another way to start the tile customization process is by understanding what material you will use and how many tiles you will need.

You will want to use your measurements during this step in the tile customization process. It's best to get an idea of the size tile you want. You also want to think about the color scheme.
This is important especially when determining what area of your house to tile. Some materials are better suited to neutral colors or smaller tiles. While this process isn't meant to be complicated researching tips about choosing tile designs can be helpful.

You want to have a solid idea of what you want the finished product to look like. Adding custom tiles should flow with the scheme of your home. Considering all these factors is a great way to solidify your plan.
Choosing Your Materials
All tiles are not the same. That is especially true for customized tiles. Tiles can be made of clay, ceramic, or other solvents and minerals. When choosing materials for your tiles you want to make sure it will give you the results you are looking for.

Considering where you plan to lay your tile is also important when selecting materials. Choosing your tile material is a personal choice, and you want to make a good choice. That also includes the layout of your tiles.
It should go without saying that you make sure you are using tiles from a reputable source. Many people have ended up in an unfavorable situation because they didn't get their tile customizations done by a reliable source.
Check Your Tools and Your Tiles
If you are installing your custom tiles yourself, you first want to make sure you have the right tools. That is the easiest way to avoid costly mistakes. Next, you want to check the quality of your customized tiles before installing them. A good inspection of your inventory is a must.
You don't want any loose or cracked tiles as that will comprise the construction of the entire project. You can tell if a tile is in good condition by hitting the tile. If you hear a hollow sound that could show that the tile won't adhere.
In some cases, you may hear a hollow sound due to the type of substrate being used. If that happens to be the case, the entire area should sound hollow because it shows that the substrate is uniform.
But determining if a tile has a crack is a bit different. The reason being sometimes, a crack in tile can go unnoticed. Cracked tiles can occur when the joists tend in the tile moves.
When this happens the tiles are located mid-span between joists displaying the crack. A great rule of thumb is before you start is to make sure the floor is leveled for proper reinforcement.
Mistakes to Avoid When Using Adhesive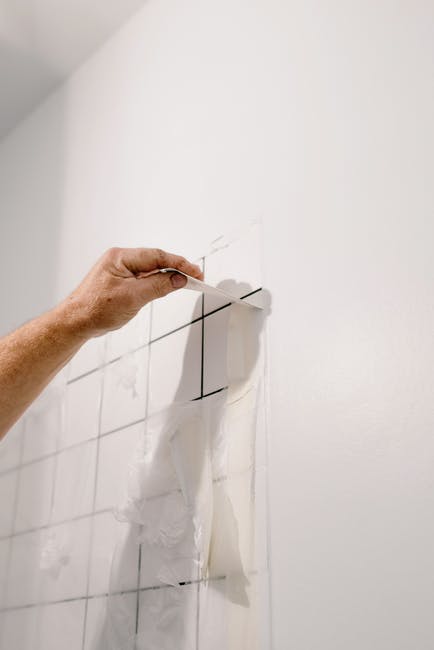 Another mistake to avoid is using improper adhesive. When it comes to installing custom tiles, it's necessary to use adhesive. It's important to use the right amount and the right type. This is especially true when doing residential tiling.

The adhesive should be uniform to ensure that the tile bonds to at least 80% of the contact surface. There is also the possibility of the adhesive being too strong. This can cause a weak point in the tile bonding process.

To avoid this mistake you want to read and follow the recommendation of the tile manufacturer. This will let you know the right adhesive to use. You want to also be aware that the composition of the adhesive may change while setting the tiles.

An additional mistake you want to avoid include when you install the grout. When applying your grout you want to ensure you are using the right ratio for the water and grout. Doing this wrong can have serious consequences causing the mix to become dry.

Having the right consistency during the installation process is important. Additionally, cleaning the tiles beforehand will help the bonding process. This is needed to create a stronger bond between the adhesive and the surface.
The Tiling Customization Experts
Tile customization can take an interior design to the next level. If you're ready to learn how to create custom tile installations and build your dream home. Visit our blog for the best tips, installation hacks, and more!