Wanna know what's happening in the field of tile installation right now?
What's not happening in the tile installation field!
2017 saw nearly 3.05 billion square ft of ceramic tile laid in the US. That's a lot of tiling going on, and with that comes a boatload of hot tile trends.
If you are in the business of laying tiles, then you will want to know exactly what these trends are. So that you can lay floors that will, well, floor 'em. Staying right on trend guarantees work that stands out and speaks to impeccable perfectionism.
But with so many tile trends going on how will you be able to keep up?
Well, by sitting back and consuming this list. Because in it we have rounded up the top 18 tile floor pattern trends that you need to know about. So that you can nail the look of all your tile projects in 2019.
Read on to find out what these are!
Wood Looks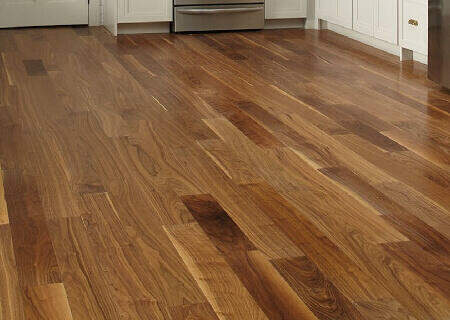 One of the fastest growing tile trends is wood look-alike tiles. With ever-improving tech, designers are now able to mimic the most popular of hardwood looks, on tile floors.
Tile experts are predicting the trend to stick for years to come, making 'wood' tiles a long-lasting option in terms of popularity.
This makes sense, considering that hardwood floors have proven to be America's most popular hard surface flooring. At the same time, hardwood floors come with a few disadvantages, such as price point, maintenance, and durability.
Now, consumers can get the hardwood look, while enjoying the practicality of tile.
Marble Looks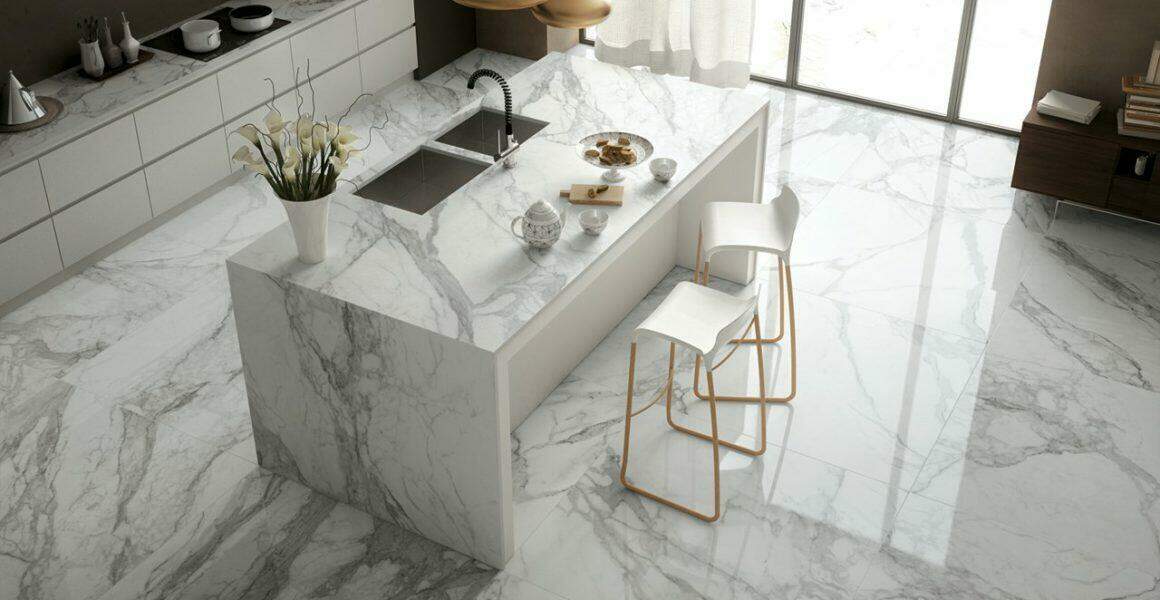 It has been said, 'when has marble ever not been in?'
True to its reputation as a classic, ever-popular marble is still an incredibly sought after and modern tile choice.
Previously an all marble tile floor was off budget to most people. But with marble look-alike ceramic tiles only getting more realistic by the day – the marble look is now accessible to everyone.
This has made the trend wide sweeping.
Marble-look tiles are most popular for kitchen and bathroom floor tile ideas.
Concrete and Concrete Looks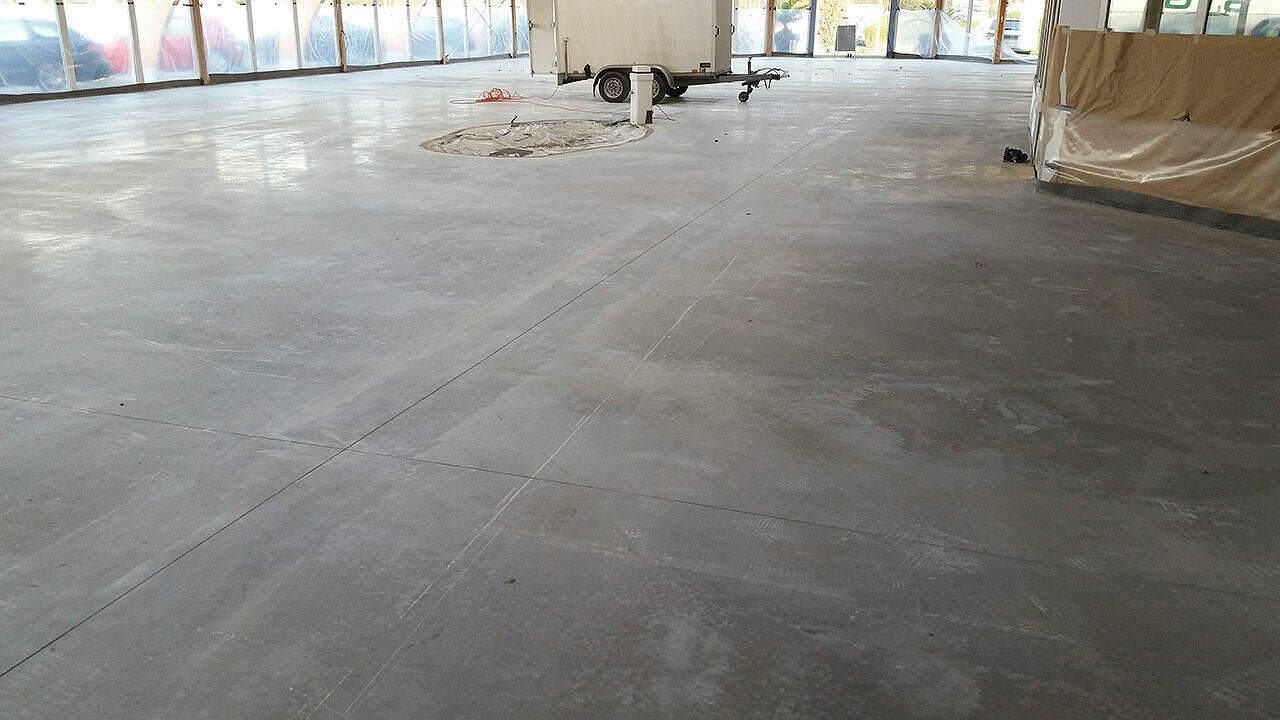 Concrete tiles are another up and coming trend in the tile space. With their industrial tone, they can add character and edginess to almost all tile flooring ideas.
Whether this trend will last is uncertain. Although concrete tiles can look amazing, concerns have been raised over their porosity.
A secondary tile trend that may save the day for the concrete aesthetic is concrete look ceramic tiles. Made out of ceramic, but almost indistinguishable from concrete, these tiles offer the same look and feel – while not having any of the absorbancy issues of real concrete.
Stone Looks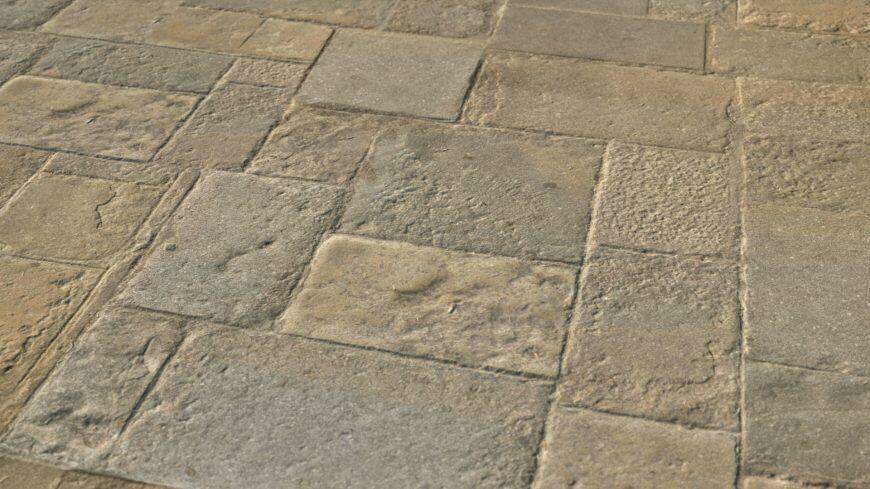 Stone look-alike tiling has been a popular flooring choice for many years. This trend is still holding strong with little indication of slowing down.
While being much cheaper than real stone flooring, faux stone tiles look incredibly real.
Thanks to this win-win, stone-look tiles are likely to keep on retaining their popularity as tile flooring ideas. Market research has shown that the ceramic tile industry is outperforming just about all other flooring types. With real stone becoming increasingly costly in comparison.
Metallic Looks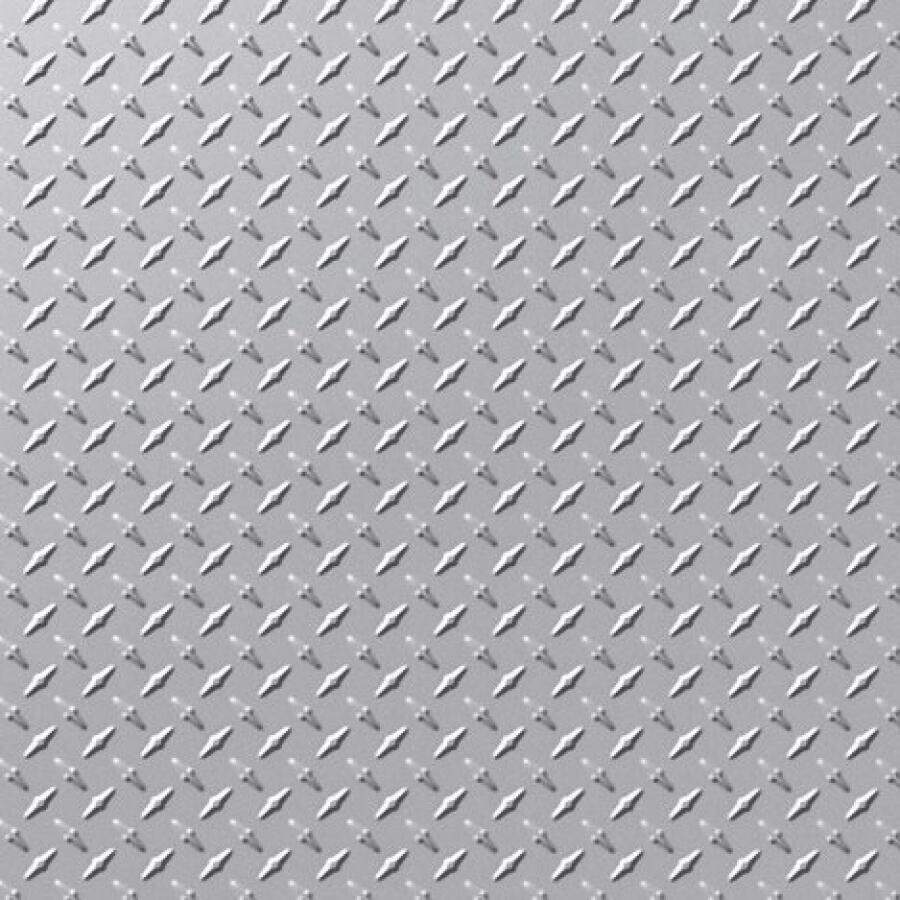 Yup! Tiles are going metallic. New tile printing tech has made metallic tile floors possible. This trend is showing up in bathrooms and accent walls and is appealingly novel and unusual
Although metallics may reign for a while, it is unlikely they will become a classic like the natural looks e.g. wood, marble and stone.
Muted and Intricate Patterns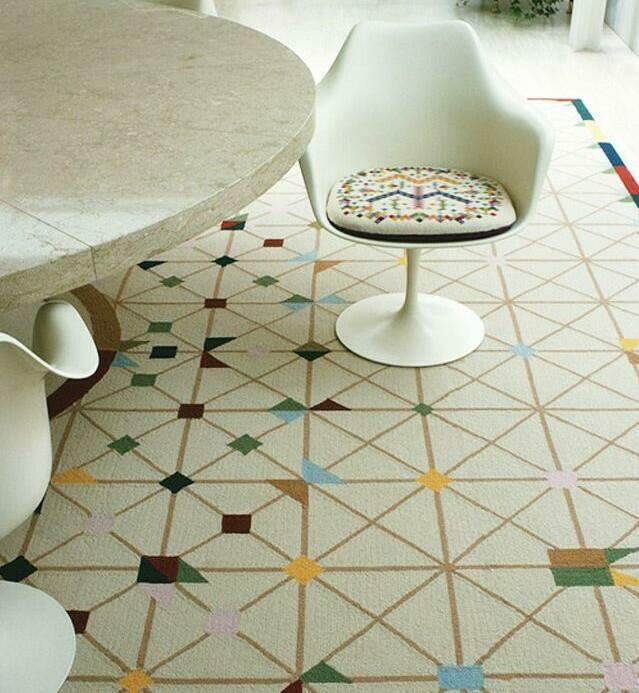 Minimalism has had its way (in a serious way) with tile design. Counteracting this is a trend of muted and intricate patterning popping up!
While looking funkily like a throwback to the '60s, these tile styles also largely have a muted and soft tone.
If done right, this tile flooring idea can look very appealing. However, it's business could stop this trend from lasting into the far future
Geometric Shapes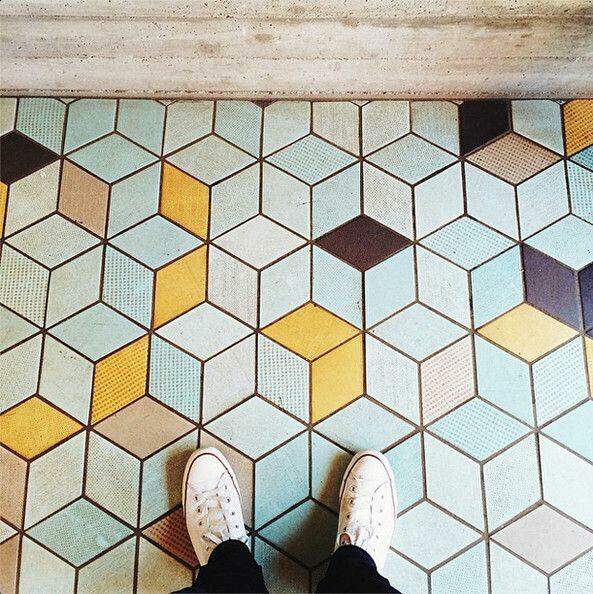 Geometric shapes are appearing in modern tile design in a big way. Triangles, squares, rectangles, etc are making a bold statement. Although this theme is by nature busy, if done right, geometric shapes in modern tiles can look amazing.
Lack of decor versatility could limit this trend to a shorter time frame than that of more neutral tile designs.
Herringbone and Chevron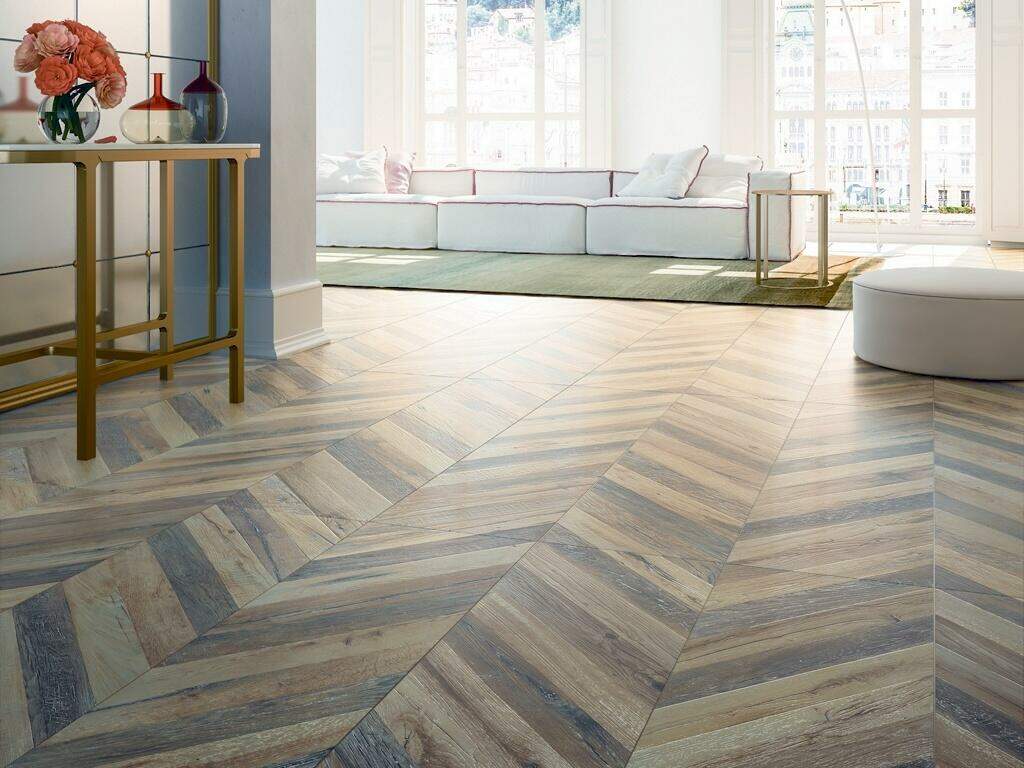 Herringbone and chevron shapes in tile design are another sweeping trend. Often executed in muted color palettes, these patterned tile flooring ideas can look unique and tasteful at the same time.
Shapes like herringbone, chevron, and geometrics can be superb to use if you want to do something like a tile rug.
Mixed Widths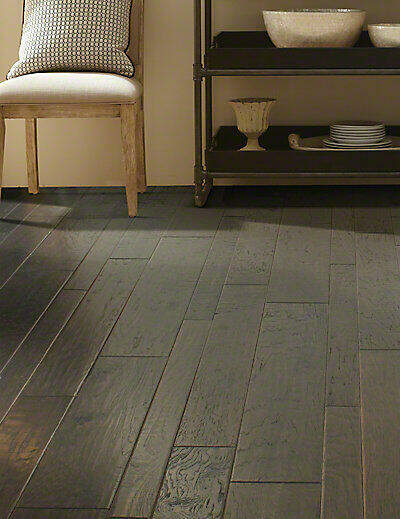 Mixed widths have been making an appearance on the tile floor scene and don't show signs of going away.
The mix of dimensions can make these tiles hard to lay. But, their unusual aesthetic effect could make them worth the effort.
Large Tile Sizes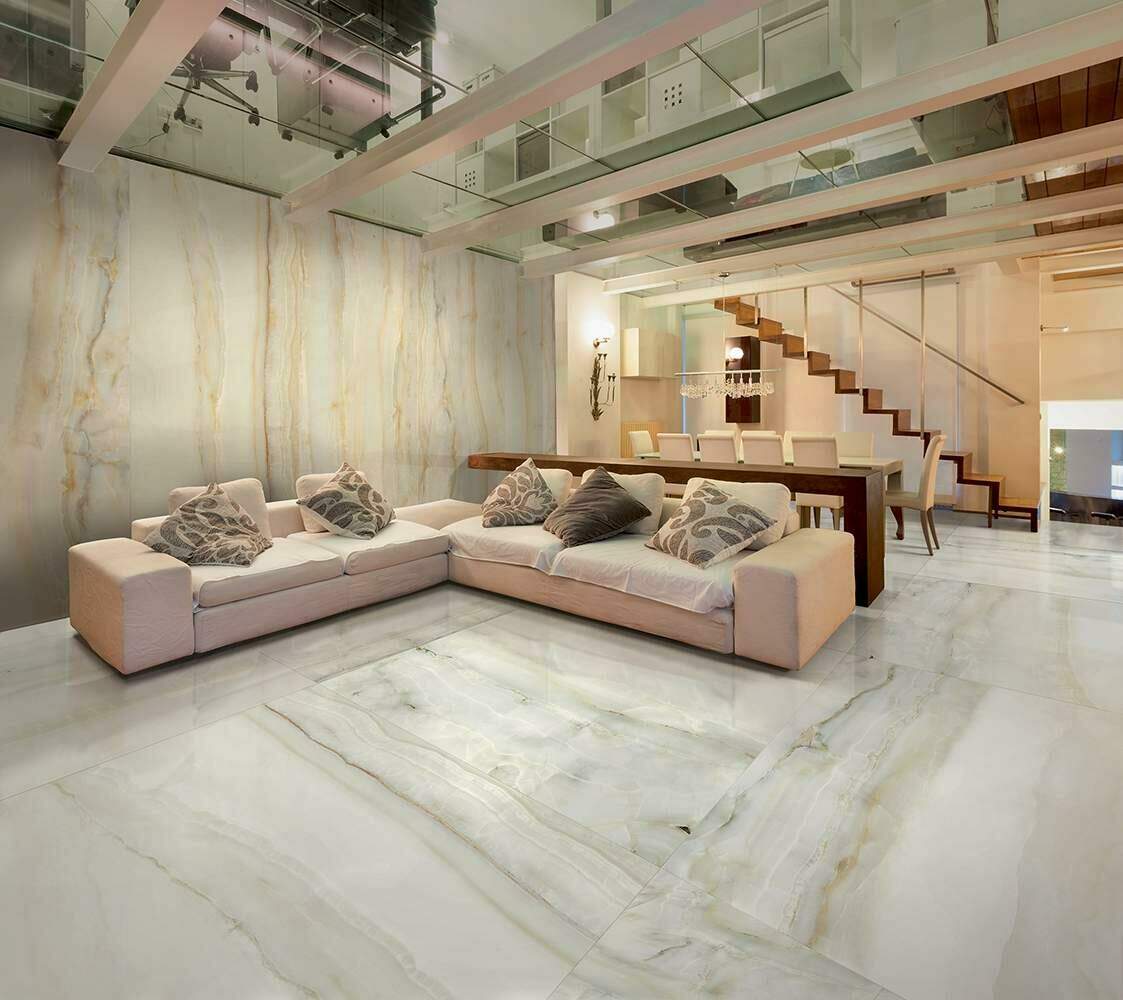 Large tiles are big right now (excuse the pun), and only getting bigger.
13×13 inch tiles are still popular, but larger sizes such as 16 x 16 are all the rage. Tile size limits have grown thanks to new manufacturing tech, and there are now tiles as large as 24×48 inches.
A hot kitchen tile idea at the moment is tiling seamlessly in extra large tiles from floor to ceiling.
Subway Tiles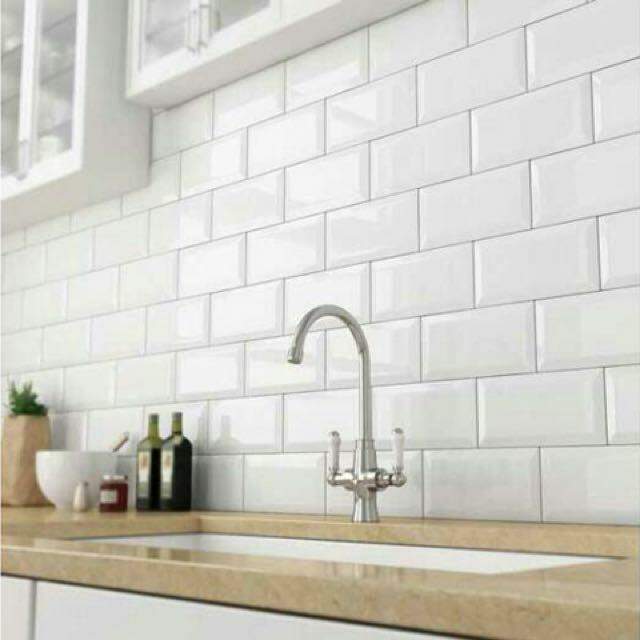 Did you know that subway tiles have been going strong for more than 100 years? That is some fierce trend endurance!
And what's more, they are still right on trend in 2019. Subway tiles are often incorporated in kitchen tile ideas and make for great classic-meets-trendy backsplashes.
Tile Planks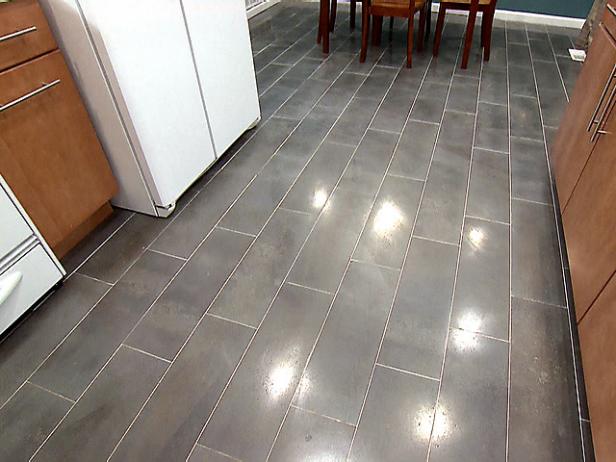 Hot on the heels of hardwood look-alike tile is tile planks. These tile shapes compliment the faux hardwood look to a T. The trend is towards extra large 'planks'.
However, this tile shape is not restricted to wood motif tiles. The unusual shape can be used in any style of tile and can work well to open up spaces and reduce busyness. If laid across narrow rooms, tile planks can function to create an optical illusion of extra width.
Thanks to these capabilities it is likely that tile planks will remain a popular modern tile.
Terrazzo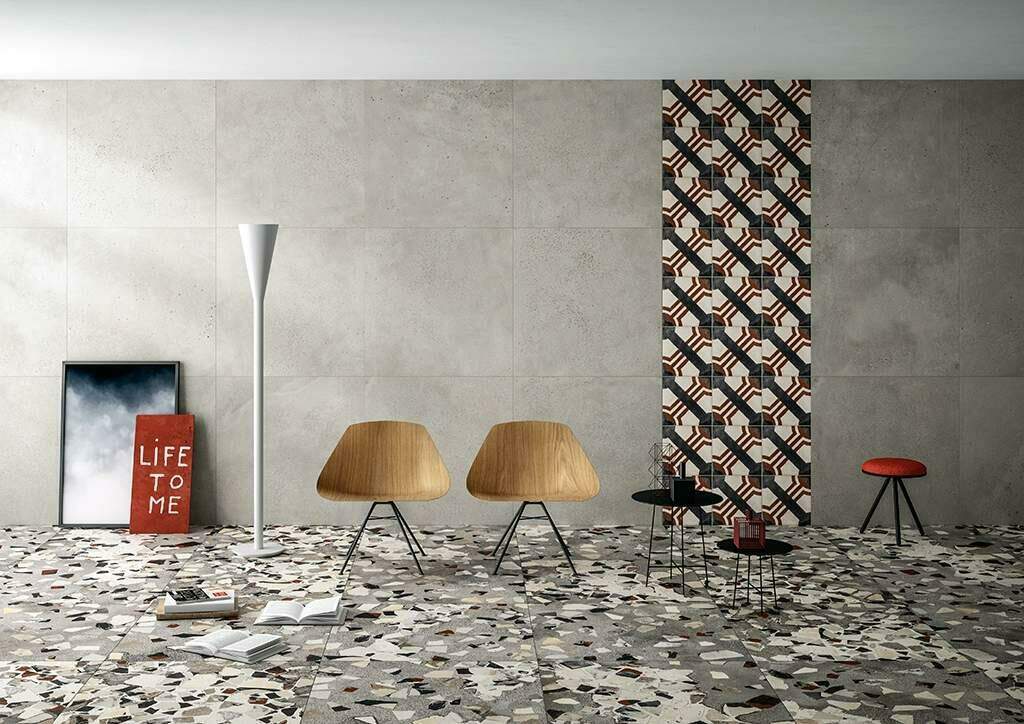 Yet another modern take on an old-time trend is terrazzo. Terrazzo was popular in the '70s. However, it has been around since Roman times and experienced some popularity in the 1920s in America.
The 2019 version of terrazzo is bright and fun, with colorful elements. The lighthearted and artistic retro trend is making a strong contrast with the muted and minimal decor fashion that is so prevalent.
Florals
2019 is also seeing the growing popularity of floral tiles. These types of tiles can be restrictive to work with thanks to their busy patterning. But if laid tastefully, the attractive floral artwork can look breathtaking.
Bright, Light and Dark Colors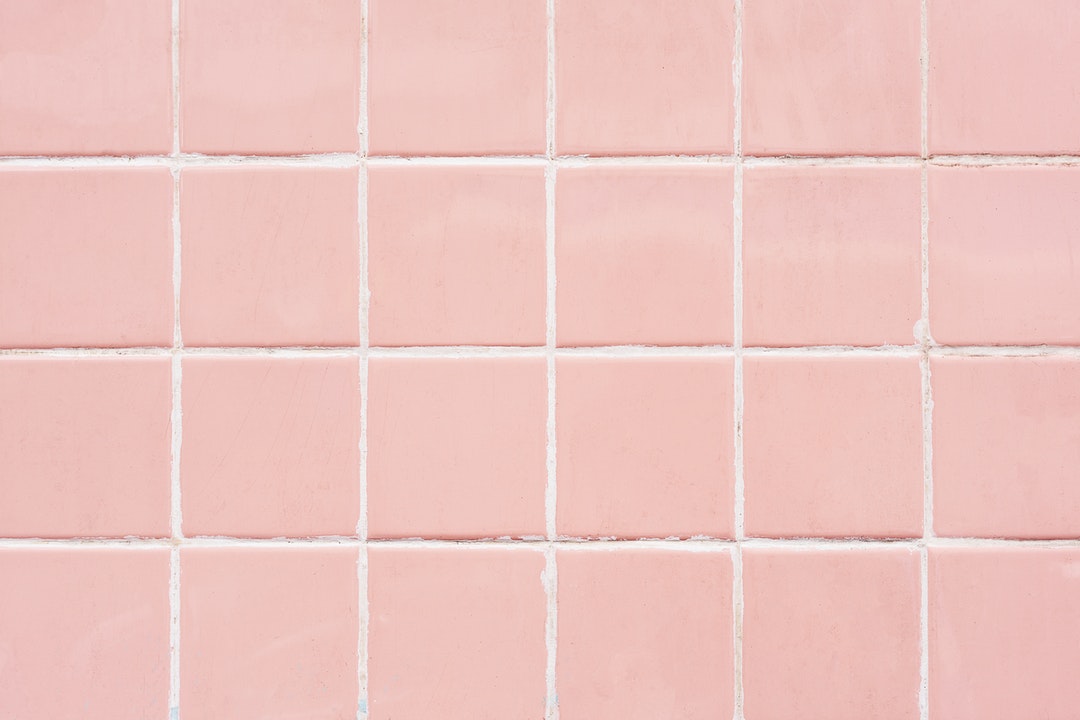 When it comes to colors, it is difficult to go wrong this year. There are a number of color trends going on in the tile floor space. These include:
White
Other light and muted colors
Black
Bright rich colors
Pastel colors
With all of these trends in modern tile colors, you can choose from a variety of colors palettes and still be on trend.
If you are going for a timeless look that won't date, then white and other light and muted colors are the best bet.
Grouts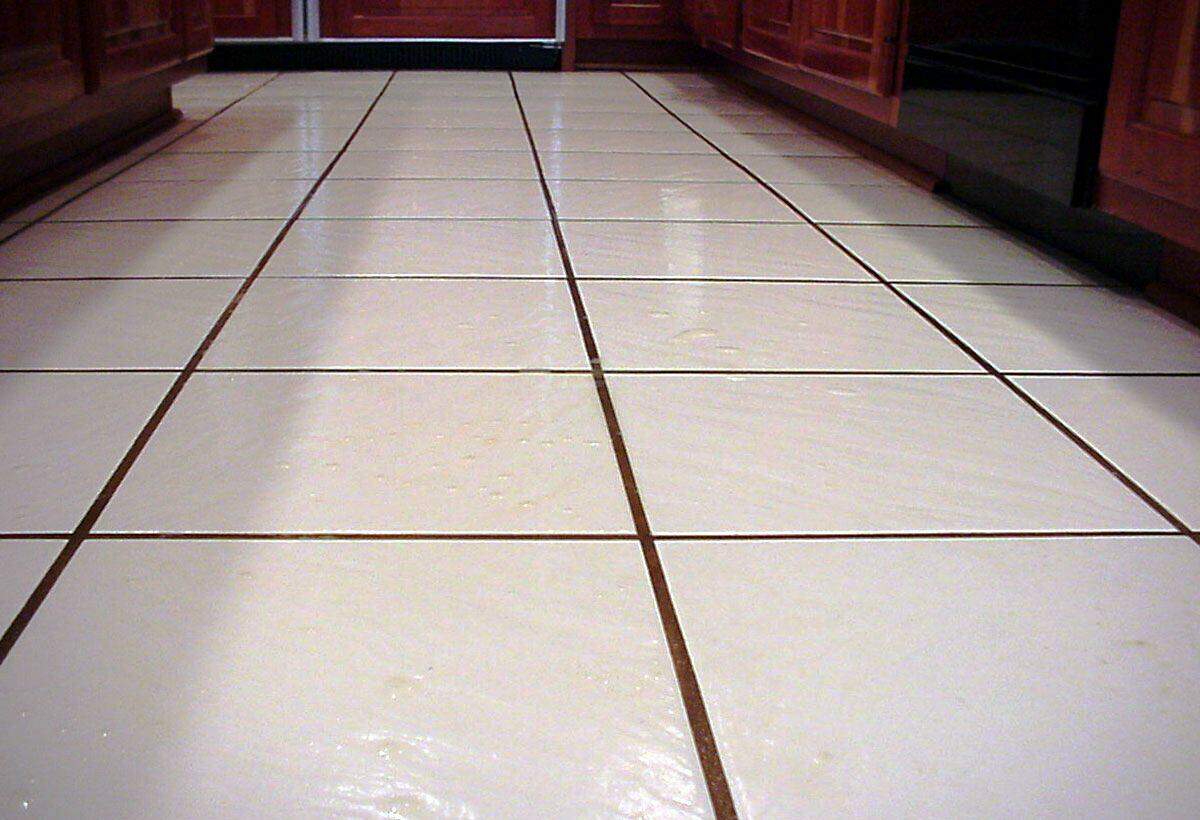 2019 also turns out to be the year that grouts come out to play. Tiling grout has generally been something to be hidden. And grouting tiles is usually just a job to be done as fast and efficiently as possible.
But in these new tile times, innovative artisans have gotten creative with grouting, making it the star of the show in some unusual designs.
The techniques include staining grouts strategically to make a pattern and creating spaces of grout art as focal points.
Distressed and Weathered Surfaces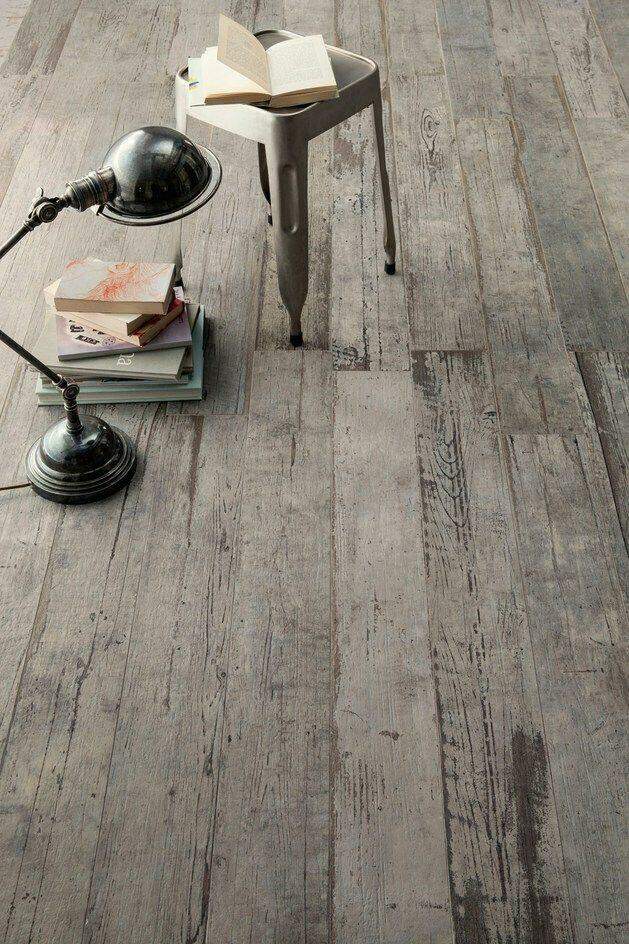 Distressed surfaces on tiles is another pronounced trend that is gracing 2019. Many of the hardwood look-alike tiles are incorporating distressed or weathered surfaces into their design. Hand scraping and wire brushed are also popular effects.
These surfaces work to make wood look tiles appear even more realistic.
Distressed surfaces are also being seen on patterned tiles. Here the effect is to make the tiles look antique and rustic.
Fabric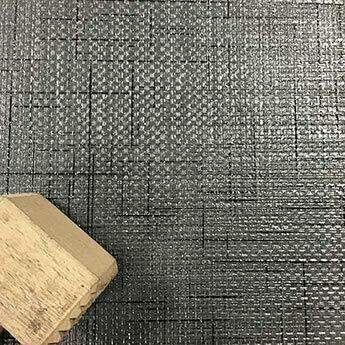 Yes, fabric-look tiles are here and getting a lot of attention. Fabric-look tiles offer the durability of ceramic tiling, while at the same time achieving a soft and cozy look.
In the past, tiles have often been thought to be cold and sterile looking. But now, with these innovative modern tile styles, there is no need for tiles to look clinical. Bring on the silk-look floors!
Now You Know What's Hot in Tile Floor Patterns
Keeping up with ever-evolving trends can be overwhelming. Before you know it, what was the 'it' thing in tile design could be out of vogue and dated.
Fortunately, you don't have to stress over what tile floor patterns to use in 2019.
Because you are now armed with this master list of tile trends. Which means you can get on with your job of laying tiles like a pro.
If you like going pro with everything you do, check out our pro-level tile saws.